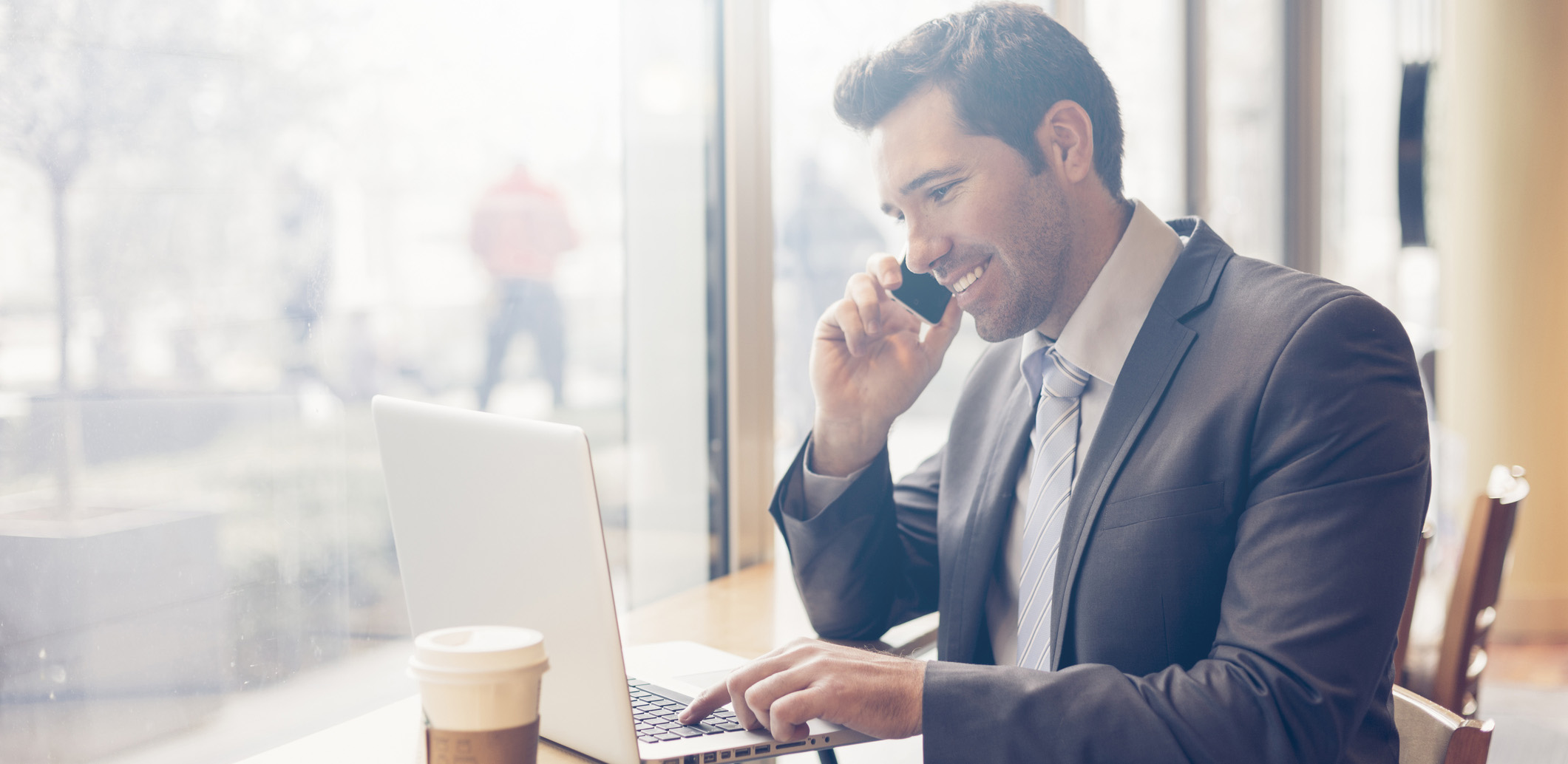 Client portals mean different things to different people but almost everyone wants one, even if they are not sure what it means to them or their clients. So, let's start by looking at what a client portal could be.
A client portal is a secure website that a client visits to potentially see everything they need to know about their financial life all in one place. By that I mean;
A summary of all their personal data, which they could update as necessary confident that the newly edited information returning to their adviser is refreshed in the firms own back office system. In this way both the advice firm and their client can be confident that the data on which advice is being given is always up to date.

A summary of the client's household Income & Expenditure all neatly analysed and broken down so that the client can see all income they are earning and where they are spending it. This information is aggregated from all the client's bank accounts, credit cards and store cards.

A summary of all protection, retirement, investment and savings plans rendered in a visually engaging way and providing essential investment performance so that the client can track what is happening to their investments.

A breakdown of their assets and liabilities so that they can track their net worth.

All critical documents that can be stored centrally. Documents that can be uploaded by the client themselves or passed securely to the client by their adviser for action.

All secure communications that have been initiated by the adviser or the client.

Any nudges to notify the client of things that need their attention.
In addition, the portal could be a place for the client to request a digital meeting with their adviser and to then see a recording of the meeting as an aid memoir as to what was discussed.
A client portal can be whatever a firm wants it to be and from a client's and adviser's perspective could be a super-efficient way of maintaining a close relationship without the costs associated with face to face advice. Is there any wonder that every firm and when asked, most clients would relish the idea of a client service?
So, what are the challenges?
Although client portals sound fantastic in theory, in practice, a firm needs to invest time and money in getting it right. This starts with a very clear vision of what they are trying to achieve and to get clients buy in.
WIIFM
Most firms we speak to assume that their clients will absolutely love having a client portal that they can visit at their convenience to gain access to their entire financial life. However, in our experience, to achieve this panacea takes some effort. The reality is, financial planning is boring and given the choice between logging on to their financial adviser's portal or watching the next gripping instalment of their favourite Netflix series, most clients would admit that Netflix wins every time and why wouldn't it. It is clear "What's in it for me" as a client with Netflix – less so for the client portal. The challenge with financial planning is that it is just not urgent. It won't hurt another day before the client checks on their current investment values. Tomorrow turns to the next day and then the next and before you know it, another year has passed. And there's the first challenge. How do you encourage your clients to visit? What's in it for them? Where is the added value? What's the win? You need to be able to encourage or nudge your clients into taking action to visit and once there, WIIFM? Unless you can build real added value, then your clients may well visit once but after that…
Data integrity
The whole point about portals is that they are available to your clients 24/7. The idea is that they can visit at their convenience and not yours. This may seem obvious but what are the implications of this? For starters, it means that you must be confident in the data being broadcast to your clients, 24 hours a day, 7 days a week, and therein lies the rub. Very few firms have 100% confidence in the data held in their back-office systems. In fact, in most firms we meet, the confidence they have in their data is almost universally LOW. If the data being broadcast is wrong, then a badly serviced portal could seriously undermine the credibility of any advice business.
Data integrity is not an option, it is fundamental to each and every business's success, yet given that much is of such poor quality and housed in legacy systems, which don't offer unfettered access to all of the data contained within them, then it is clear that the first place to start is with your back-office technology and your data quality. Almost every business we meet is compromised by the legacy technology that they are using, and the quality of data housed within. Some portal solutions offer a way around this problem by becoming the source of data aggregation themselves, but this is no answer because the firm now has a portal out of sync with their back office. The client sees one set of data and the advice firm another. This is a false economy and unworkable long term.
So, the takeaway here is that before you can build your future business, you need to ensure that the foundations are sound. That means a comprehensive and honest appraisal of your IT strategy to make sure that the systems you are using today will take you and your business through to the next phase and beyond but if they are found lacking, then this is the thing to address first.
The client service portal
Many businesses are realising that the complexity around building, maintaining and promoting a fully featured client portal with all the features mentioned above, is just too much of an ask and are looking to offer a cut down version that simply focuses on client support. In other words, as a convenient way to run KYC data capture, document storage & secure document exchange and a good way of messaging or meeting clients digitally. This sounds like an excellent starting point for businesses looking to launch a digital proposition.
Get a basic service in place, make it work for clients and the firm, and then plan the back-office transformation as part of a broader, all-encompassing IT strategic review. The motivator for change is all about adding value to the business by improving customer outcomes, boosting profit by working more efficiently and managing risk through well considered and implemented processes. The combination of these means that you will have happy clients being serviced by a sustainable and valuable business.