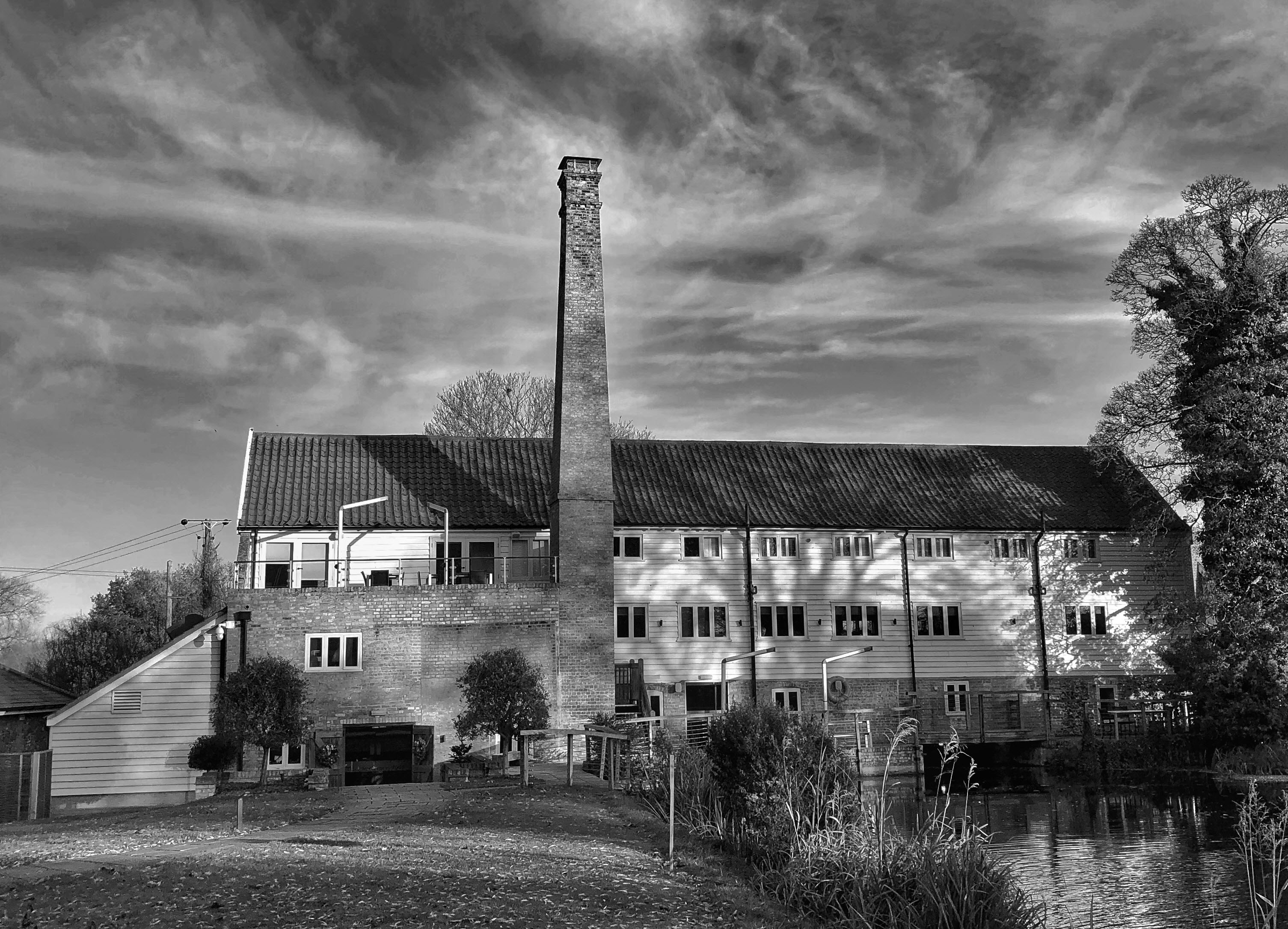 On Thursday 29th November 2018, the Time4Advice leadership team arrived at Tuddenham Mill, Suffolk, to start a programme of business transformation under the expert guidance of Dean Breyley, an EOS coach and facilitator. EOS or Entrepreneurial Operating System, is a process of business change that enables fast growing businesses to introduce effective measures of accountability across all of the business's departments. The system is simple and elegant and provides all of the tools a business needs to "get a grip" and to grow with absolute focus on the key metrics that define success. The entire business is involved and the resulting transparency, better communication and increased accountability across the teams ensures that everyone in the business is pulling in the same direction.
The key premise of EOS is that there are essentially six components in ensuring business transformation. These are:
Vision
People
Data
Issues
Process
Traction
By implementing each of the specific tools aimed at bringing to life these areas, the resulting change in attitudes and approach to work has an empowering effect and allows the business to break through any self limiting behaviours that might exist.
The thing about change though is that it is painful and almost universally challenging. This programme forces the leadership team to confront and address issues, which can be uncomfortable for everyone involved but the driving principle is that change is all about the business and making sure that the right people are driving the business in the right direction. Although sometimes brutal, a kind of cathartic energy is released as home truths are spoken, perhaps for the first time. Once these truths are exercised, they then need to be addressed head on. This can be a very unsettling and painful process but when it is understood that it is about empowering people to do the things they do best and that add most value to the business, then this realisation has a positive effect on all.
With the first day done, the leadership team returned to the real world tired and challenged but with a renewed sense of enthusiasm and energy for the tasks ahead. Although this is just the beginning of a process which will continue for many years to come, I can already see how the insights gleaned, even at this very early stage, will have an incredible impact on Time4Advice and its people.
Over the coming months, I will let you know how the journey is going and the impact it is having on the business.
For more about EOS, please see www.eosworldwide.com and if you are interested to learn more, please call me and I will be more than happy to introduce you to Dean Breyley.