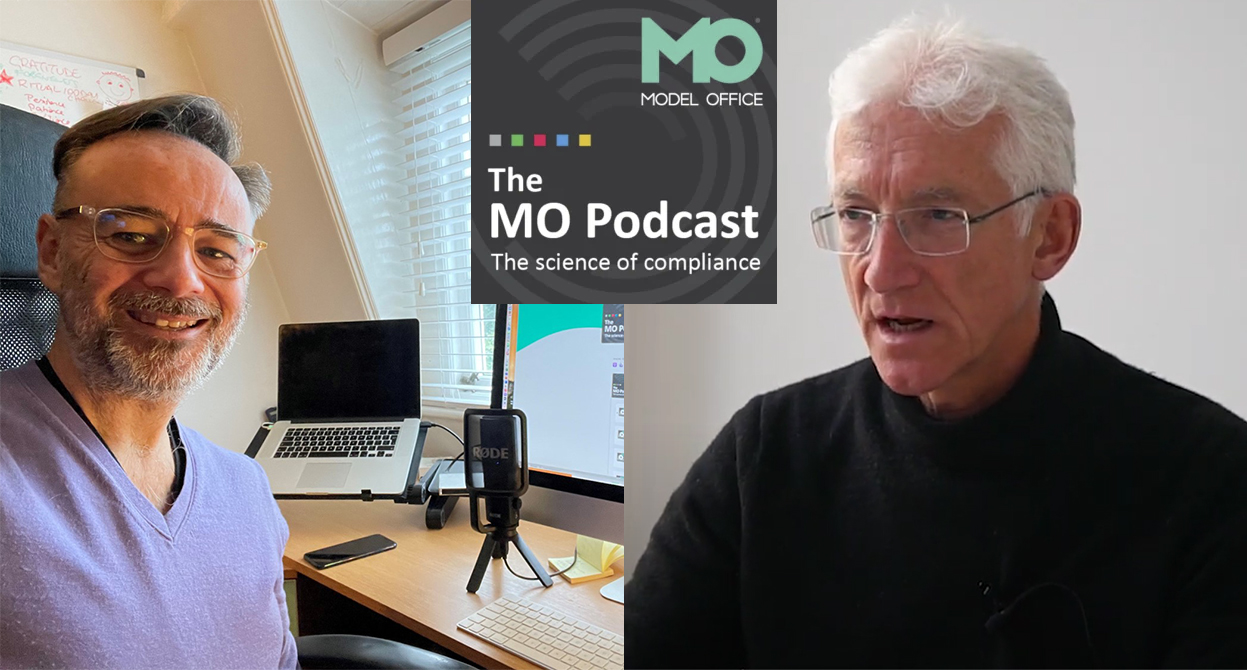 Model Office's Science of Compliance podcast aims to debunk the myths around compliance being a business prevention unit and to show how it can enable firms to not only survive but to thrive, particularly through the current COVID-19 pandemic.
The latest episode of the podcast features Model Office's Chris Davis and Time4Advice's Roland Rawicz-Szczerbo. Chris and Roland chat about a broad range of issues and challenges faced by financial advice and wealth management firms.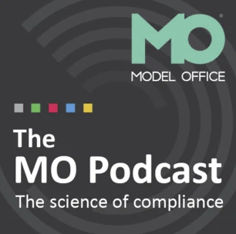 https://podcasts.apple.com/gb/podcast/model-office-and-the-science-of-compliance/id1527109526?i=1000506890987
Key areas discussed:
How to successfully implement technology against a backdrop of increasing regulation, risk, and opportunities.
Why access to data has become a firms most valuable asset. And why it is critical to the survival of businesses going forward.
Why data and having a single-point-of-truth is key to efficient and accurate regulatory reporting, keeping a lid on personal indemnity costs, and remaining competitive.
Digital transformation and the need for firms to start the journey, especially relevant in these times when delivering effective remote advice is paramount.
Microsoft and how its investment in AI and machine learning is enabling Time4Advice to equip firms for the future.
And finally, Roland talks about the recent acquisition of Time4Advice by Transact's parent company. He talks specifically about how the investment will enable Time4Advice to accelerate the expansion of its proposition and as a result, clients will see more and improved functionality from CURO sooner.