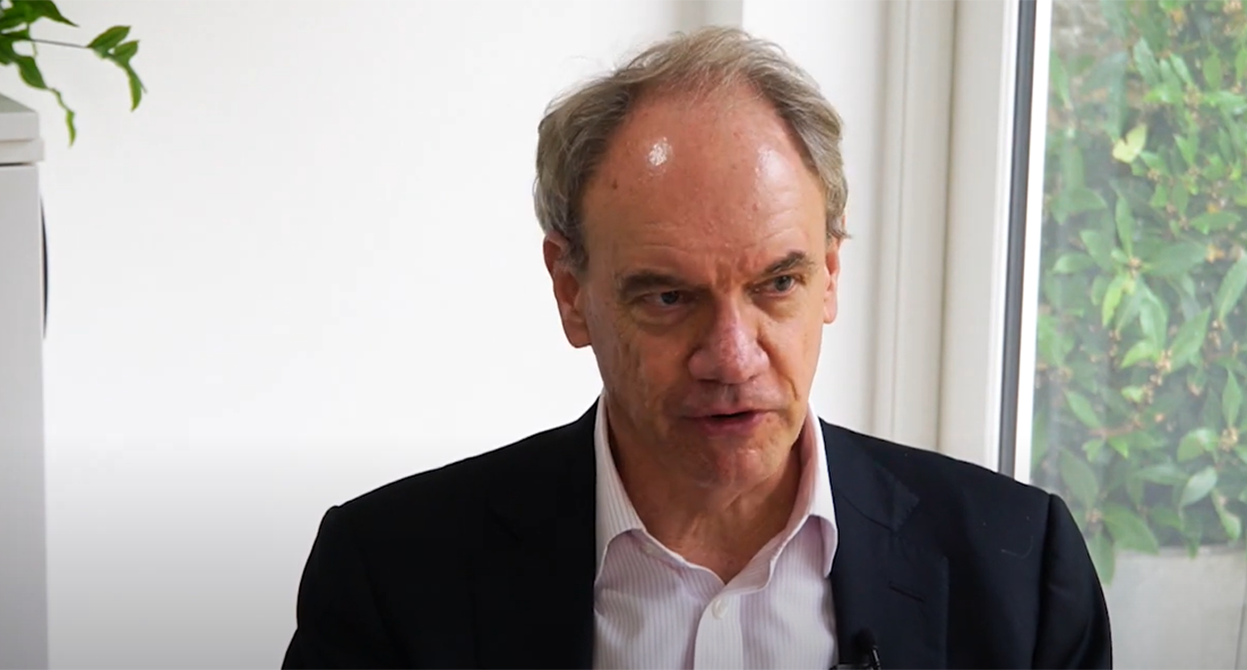 Digital transformation means different things to different people. It is important to remember that digital transformation is a journey, and all firms will be at different stages of that journey, some well advanced, others just starting. Therefore, we're interviewing industry leaders and practitioners to understand what it means to them and how they see it impacting financial advice and wealth management firms. Our latest interview is with Mark Harrison, CTO, Killik & Co.
Mark is a highly experienced business leader with an outstanding track record in promoting, overseeing, and delivering business transformation programmes. In this interview, Mark talks about some of the challenges financial advice and wealth management firms face and gives his view on how firms can implement change successfully.
Please note, this interview was conducted following all social distancing guidelines.