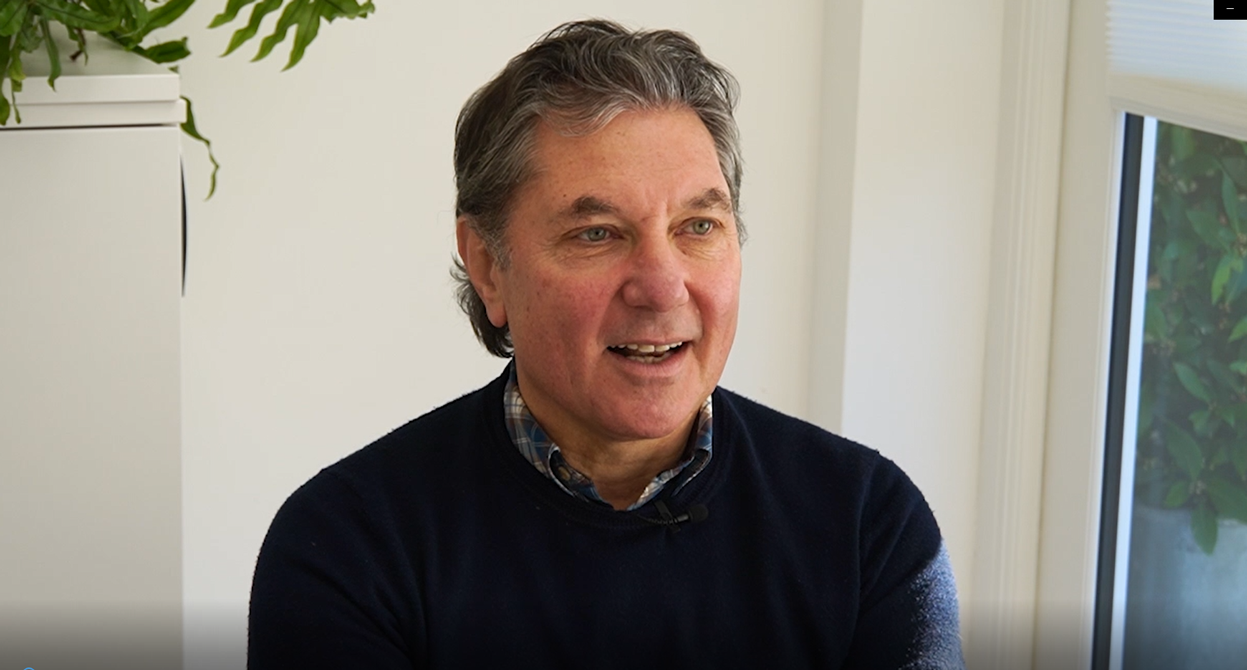 Our mission is to help financial advice firms digitally transform themselves so that they can build sustainable and profitable businesses that deliver exceptional client service. Therefore, we are always keen to partner with innovative firms and solutions that help them, and us, deliver even more value to financial advice firms. Our latest interview is with Philip Hodges, Director at Guiide.
Guiide is a new FinTech company that helps consumers understand more about their retirement options so they can make informed decisions about how to take their retirement benefits when the time is right. Guiide was set up to service the 50% of people that enter draw down without taking advice. Already attracting thousands of visitors per month to its website, Guiide is also creating a wealth of opportunities for financial advice firms as many of the consumers that interact with its tools request help with financial planning.
The opportunity for financial advice firms
For those consumers that request financial advice, Guiide refers them to a carefully chosen panel of financial advice firms. It is important to say that Guiide is not a pure lead generator business. It operates a commercial referral model in which they are paid only if the consumer transacts business with the chosen financial advice firm.
In addition, the technology that powers Guiide is available to financial advice firms to whitelabel for themselves so that they can offer and attract those seeking retirement advice under their own brand.
Interested in joining the Guiide financial advice panel?
If your firm is interested in joining the Guiide financial advice panel or finding out more about their technology, contact details are as follows:
contact@guiide.co.uk
Please note, this interview was conducted following all social distancing guidelines.