CURO is tailored to work the way you do. It's your business and we want it to stay that way.
A key benefit of CURO is that it's built around your business, not the other way round. It supports the way you work, rather than forcing you to work the way the system wants you to.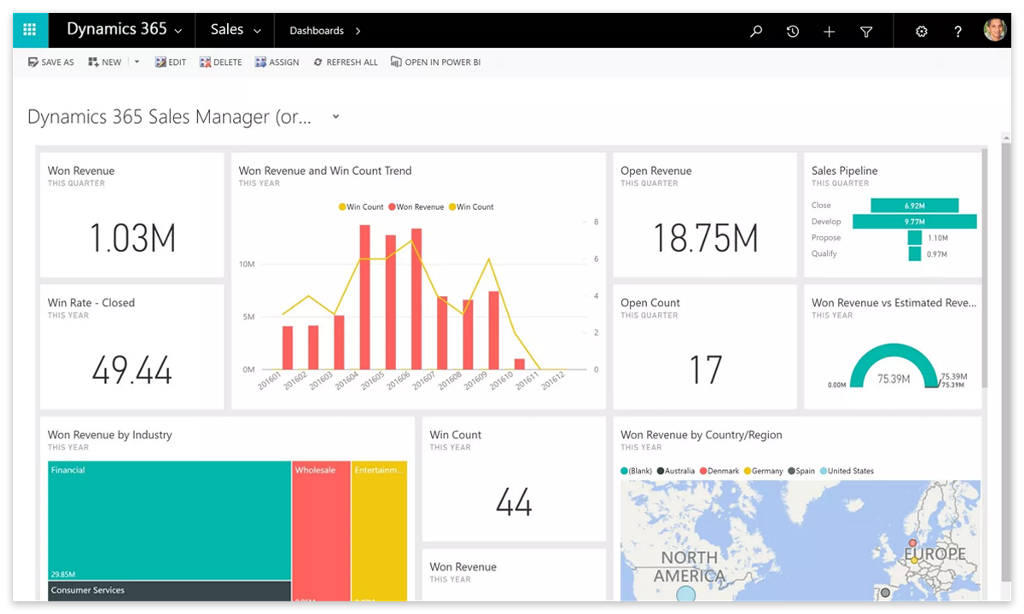 With CURO you'll enjoy the benefits from day one, but only when we have configured it to exactly match your needs will you appreciate its true capability.
With CURO taking care of business, you'll be free to devote all your effort to making your clients happy. A system as detailed and capable as CURO needs to be implemented properly and works best with commitment from both sides before all of the benefits can be realised, but once you get it right, CURO can change your business forever. That's why we will provide you with a dedicated account manager to help you make the transition, by taking you through the essential steps required to implement CURO.