Real CRM for Financial Planning Businesses
With the advent of MIFID II, GDPR and RDR, legacy back office systems are struggling to remain fit for purpose in a modern financial planning practice.
The rapidly changing regulatory landscape, evolving customer service expectations and increased competition means that your technology needs to be much more than a new business reporting tool. It needs to be part of your business's fabric, helping you remain compliant and profitable without increasing your workload and costs.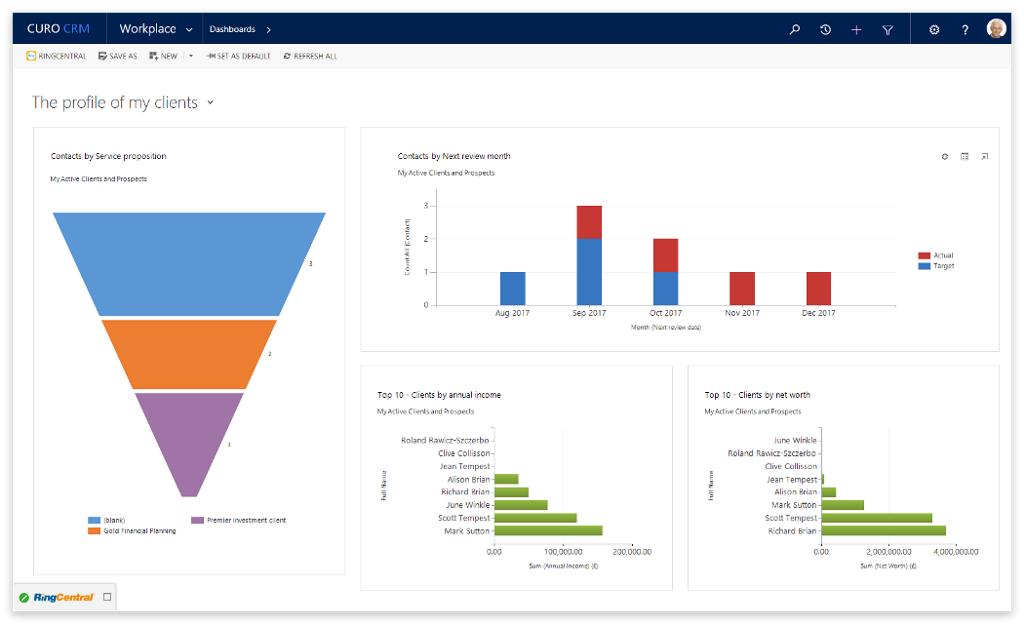 Improving customer outcomes
Today's service industry is about delivering results and meeting the expectations of your customers with a seamless and convenient service.
Too many businesses compromise on the time spent doing the things their clients value, due to an ever increasing compliance and administrative burden. CURO helps to automate the routine processes, reducing the load on your employees and releasing time for them to spend on the important things.
With CURO you can:
Automate business and compliance administration
Increase time and information for customer service and goal delivery
Improve customer relationships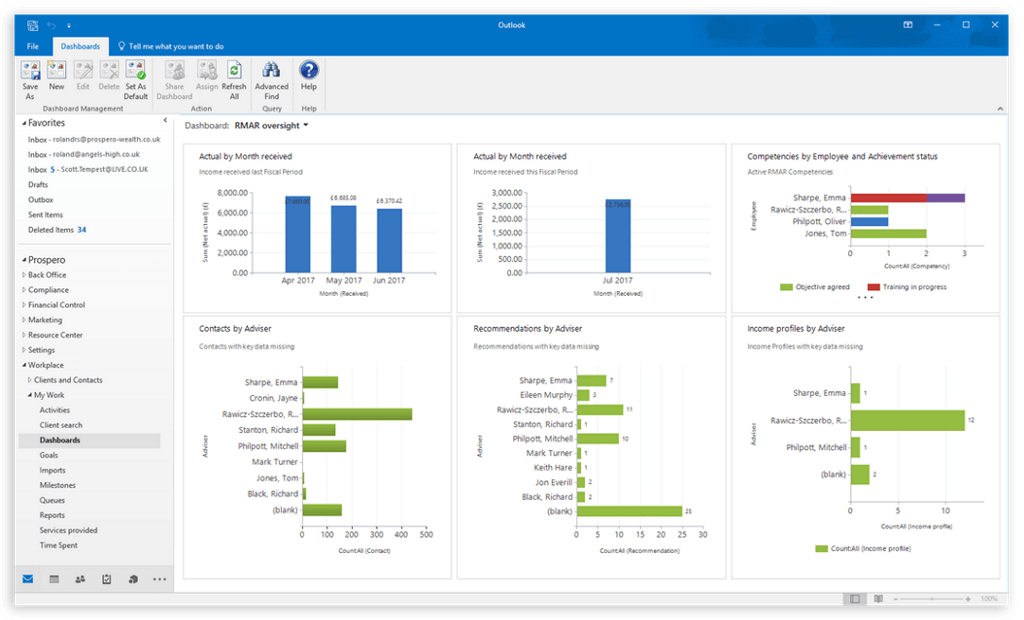 Increase business profits
If you want to develop a scalable and profitable business for the future, not only do you need to provide the services your customers value but you need to do so efficiently and affordably.
Systematic and automated business management processes can increase turnover and reduce unnecessary costs, allowing businesses to scale and generate value for future succession planning.
With CURO you can:
Reduce time and money lost on inefficient processes
Increase profits and improved customer retention
Generate future value for succession planning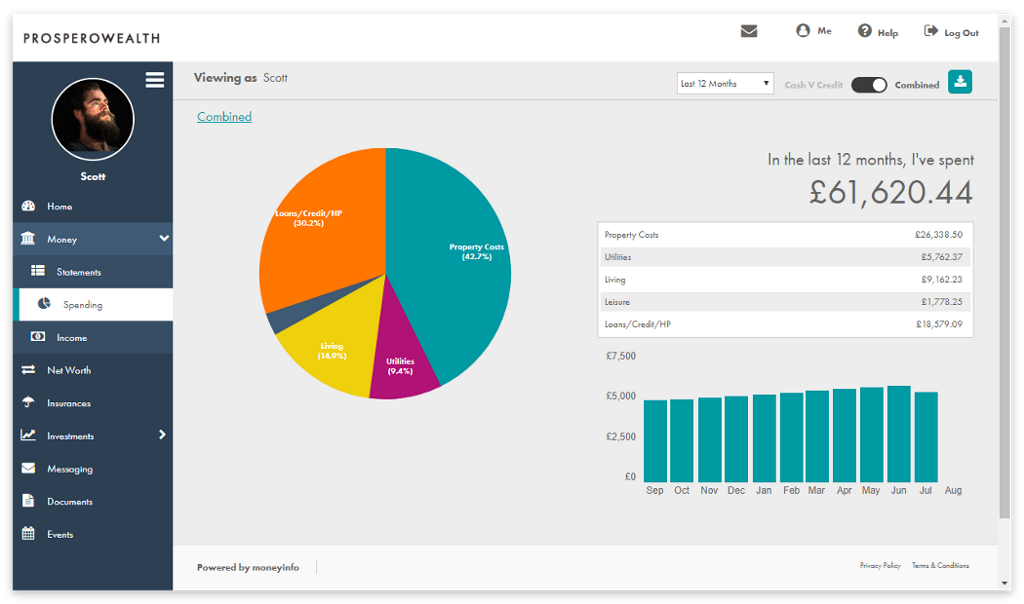 Reduce business risk
Running a business is about managing risk cost effectively. It's a constant balancing act to avoid falling foul of the regulator, failing to deliver on your customers' expectations, giving inconsistent advice or failing to identify worrying business trends due to a lack of meaningful business information. Addressing these risks without modernising your business processes can be difficult and expensive. The only way of addressing risk is to proactively design it out of your business. This means working in a systemised and measurable way, backed up with meaningful metrics that allow you to steer your business along a path that avoids the pitfalls and damaging obstacles.

With CURO you can:

Modernise business processes with intuitive technology
Quickly implement systems and metrics to aid compliance
Increase long-term business value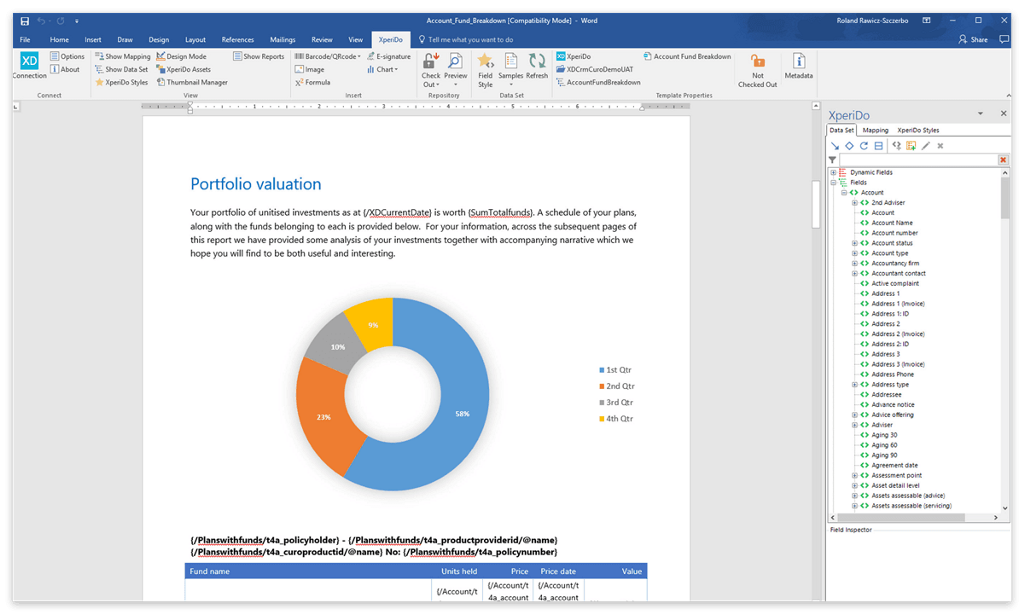 Enhance shareholder value
The consequence of addressing the three key issues highlighted above is a significant improvement in shareholder value. Your business will be:
More efficient
Profitable
Exposed to less risk
Enjoy positive and happy relationships with its clients.
By demonstrating control over your business, succession planning becomes significantly less daunting and the value opportunity, more robust.
With CURO you can.

Implementing CURO has saved us two years staffing costs in the first year...

The support we receive from Time4Advice is fantastic

CURO is central to the way we do business, freeing staff to deliver on our promises

The T4A management and support teams show great commitment to customer satisfaction

I chose CURO because it fully integrates with Microsoft Office and Outlook

CURO has enabled us to obtain a complete view of our clients for the first time

Excellent support
Our drive for best-in-class training and support is to enable our clients make the transition from initial implementation to day-to-day use feel absolutely seamless.