Digital transformation - don't get left behind.

We're on a mission to disrupt financial planning and wealth management technology.
For far too long software providers have failed to deliver the panacea of benefits promised.
It's why we've teamed up with Microsoft to create CURO; It's an adviser technology ecosystem that spans an advisory firm's entire business.
The result is a digital transformation platform that delivers frictionless omni-channel client experiences, the ability to service more clients, centralised data, reduced risk and significant operational efficiencies.
Already used by over 5,000 users, one of our clients is now servicing 2,500 active clients per adviser, that's 10x the industry norm.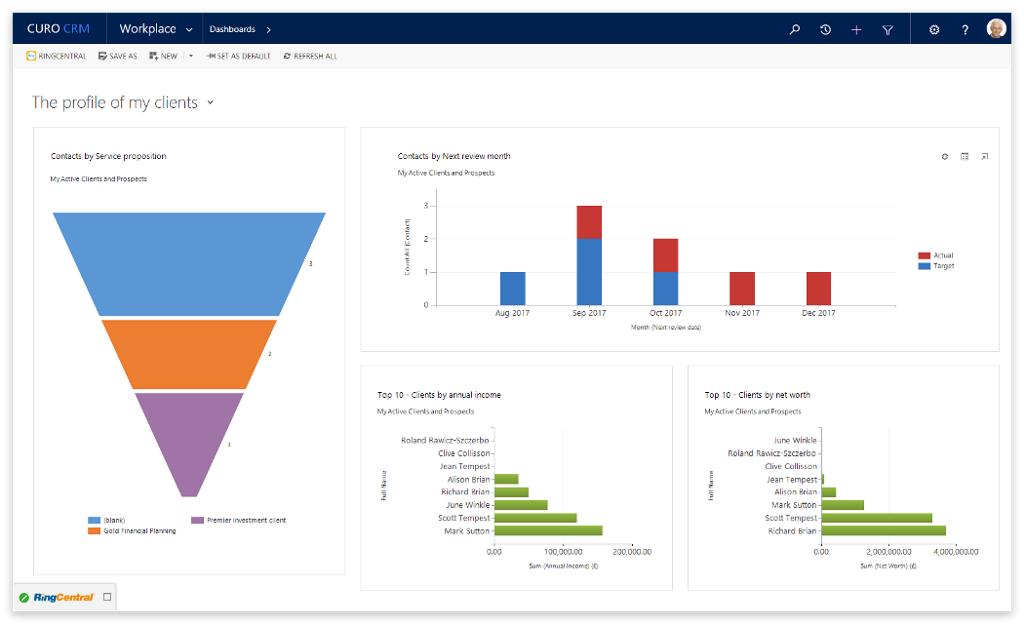 Data has become your most valuable asset
To keep pace with their competitors and to meet the growing demands of clients for digital engagement, firms need to extract powerful insights from a deluge of data. To truly harness the power of data, financial planning and wealth management firms must digitally transform themselves in ways that enable data to flow freely, securely and in a structured way throughout their organisation as well as externally to and from trusted third parties, product providers and platforms.
Unfortunately, financial planning and wealth management firms are currently compromised by their existing back-office systems from so-called market-leaders. The reality is these software solutions are built on obscure and outdated data models and which severely limit data access. As a result, a firm's ability to generate even basic business intelligence is at best fragmented and heavily time-consuming.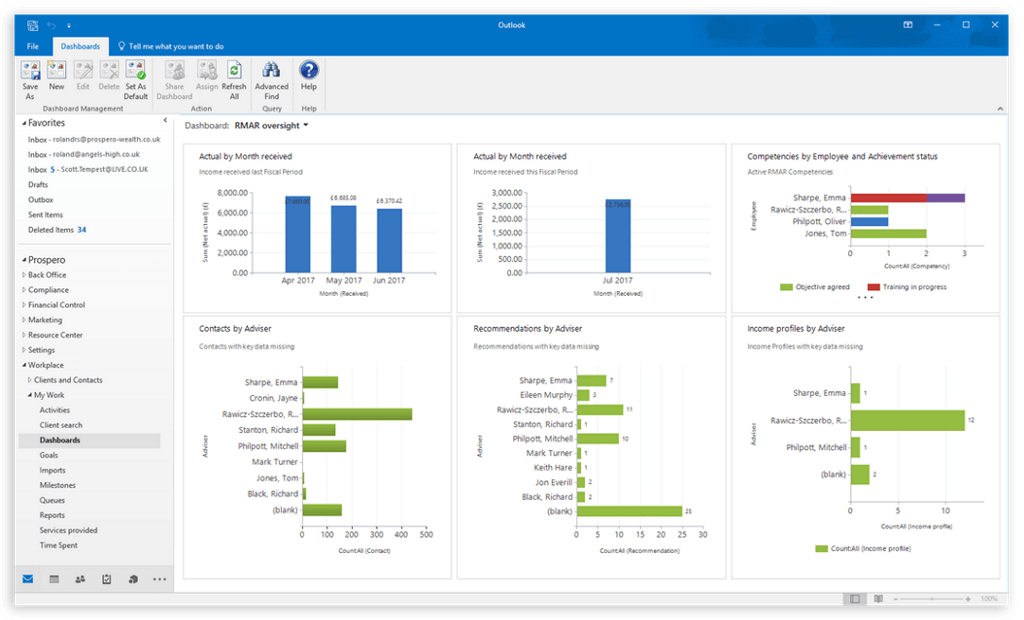 Microsoft and Time4Advice team up and have one objective
We're one of just a handful of partners, globally, that Microsoft has chosen to partner with to expand its strategic footprint in financial services. Our joint objective is to transform UK financial planning and wealth management for the benefit of the industry, advisers and their clients.
Macro-technology changes including cloud adoption, data-driven insights, and AI and automation will all have a significant impact on advisory firms in the years to come. To remain competitive, firms will need to innovate and fully embrace digital transformation. Microsoft's Dynamics 365, Azure and Office 365 have become the global standard that enables this change.
CURO
is built on Dynamics 365, hosted on Azure and is natively integrated with Office 365. This means it is perfectly placed to help firms take full advantage of the macro-technology shifts that are underway within financial planning and wealth management.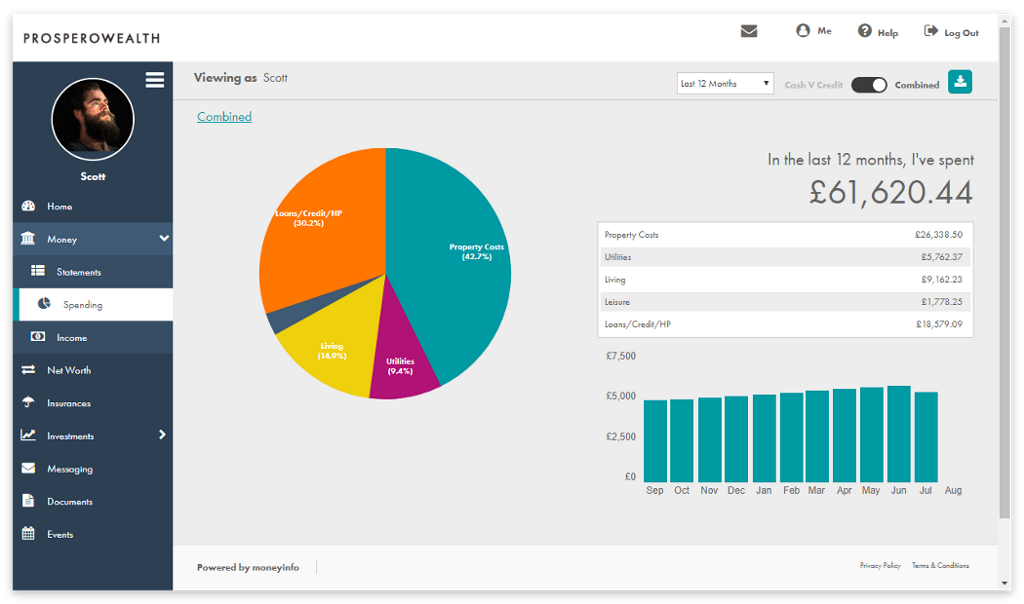 AI and automation
The financial sector is leading the UK in the use of artificial intelligence. Nearly three-quarters of banks, insurance firms and other financial institutions use AI and are performing better than those who are not. Momentum is gathering and rates of adoption are exponential.
Microsoft
is investing $4 billion annually in AI development to which Dynamics 365 is a core component. This means
CURO
is ideally positioned to equip firms to take full advantage of the new opportunities that AI will, in time, present.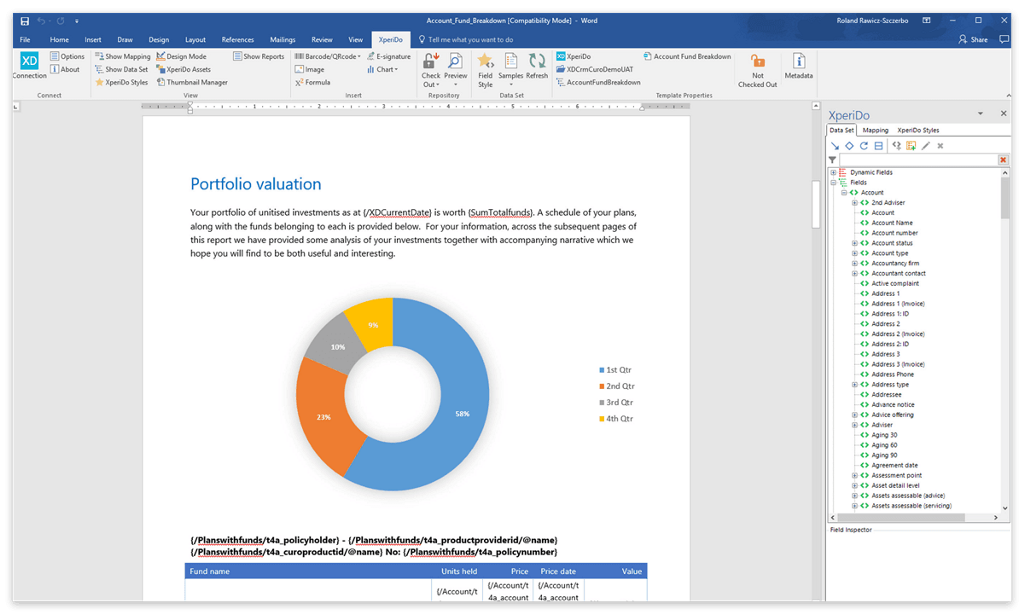 The current crop of software providers are simply not fit for purpose
For years, financial advisers and wealth managers have been let down by software providers that are purely 'in it for themselves'.

As a result, advice firms are being held back from achieving true scalability and the ability to grow efficiently. Manual processes, rekeying across multiple systems and lack of connectivity to other systems and providers is common practice.

Most of the current software solutions are built on technology that is 15-25 years old. In most other industries these would be deemed 'legacy' systems. This means they are not capable of helping you make the digital transformation needed to stay ahead. We're out to change all of that for the good of the industry, your business, and your clients.
Digital transformation - think big, start small, but start.

The support we receive from Time4Advice is fantastic

CURO is central to the way we do business, freeing staff to deliver on our promises

I chose CURO because it fully integrates with Microsoft Office and Outlook
Winners and losers - Don't get left behind
Many advice firms have identified the direction of travel and have started the journey to
digital transformation
- and they're already starting to reap the benefits and gain competitive advantage.
CURO
is already used by over 4,000 users, one of our clients is now servicing 2,500 active clients per adviser, that's 10x the industry norm. Another client reports doubling business throughput with the same number of staff thanks, to the automation that
CURO
has introduced
This sea change within the industry means there will inevitably be winners and losers within the financial planning/wealth management sector. The winners will be those firms that embrace digital transformation by adopting Dynamics 365, Azure, Office 365, Business Intelligence, AI and automation, and solutions that are built on these technologies. The losers will be firms that either fail to digitalise, or stick with existing financial planning/wealth management technology solutions where they will be held back by their suppliers' inability to digitally transform their businesses.