History
Roland Rawicz-Szczerbo and Mitchell Philpott, the founders and owners of Time4Advice both joined the Financial Services industry in 1982, each working for a number of insurance companies before setting up their respective financial advice businesses.
In 1994, Roland and Mitch were working in London's Docklands and recognised that an opportunity existed to develop and sell a modern Windows based back office system to an industry that largely operated on legacy DOS based systems. In 1995, Quay Software was formed and grew to become one of the main back office providers to financial advisers over the next decade. In 2005, Quay Software was successfully sold to Capita.
Serial entrepreneurs, Roland and Mitch set up Time4Advice in June 2010. Since then, the company has grown well and now looks after many quality financial advice businesses including St. James's Place and Mattioli Woods. CURO is the most modern client relationship management platform available and is built on the global Microsoft Dynamics 365 CRM platform, delivering capabilities simply not available in the legacy back office systems.
Our mission is to help our clients transform their businesses through the delivery of improved customer outcomes, increased profitability and reduced business risk resulting in an increase in shareholder value.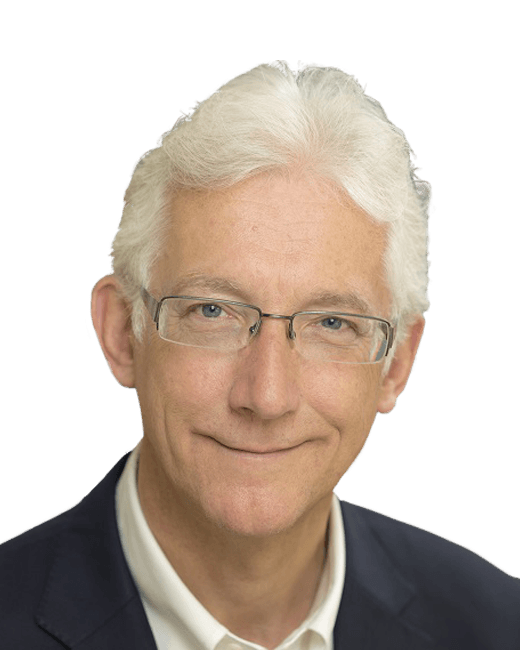 Roland Rawicz-Szczerbo
Director
Hi, I'm Roland, owner and Sales & Marketing Director of Time4Advice. My role is simply to promote CURO to you, the owners of quality professional financial advice businesses.
When setting up Time4Advice, we wanted to create something special. We are building a brilliant team of developers and support professionals, who are committed to serving you as best we can. Our aim is that every touch you have with Time4Advice is positive and enjoyable. If we can do anything to improve, then please let me know.
When not in the office, I scare myself silly flying an Extra 300L (come and visit our website here) and enjoy cycling challenges with friends. I live in Oxfordshire, am married and have three children.
Find me on LinkedIn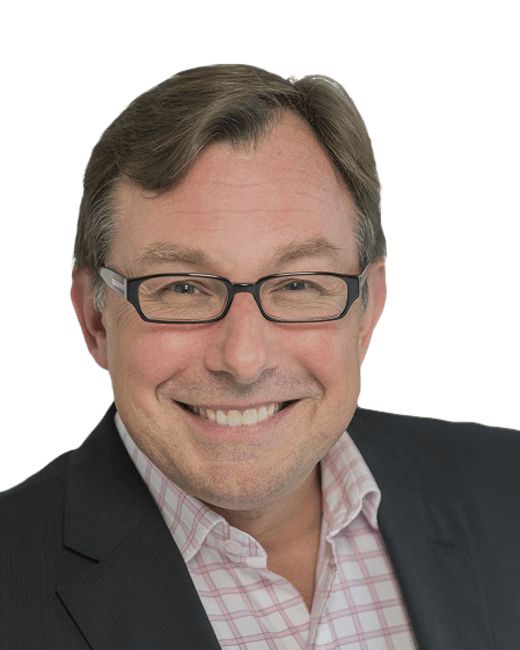 Mitchell Philpott
Director
Hi I'm Mitchell, founder and MD of Time4Advice. I believe in the importance of technology and its transformational effect on the businesses that embrace it for what it's great at, which is freeing people to do what we humans do best; giving great advice and nurturing valued client relationships.
Technology can't replace these things and never will but the right technology does many of the things that are time consuming, that distract us from the things that our clients value most and that are, frankly, boring. And that's what motivated me to return to Adviser CRM software, having founded Quay Software in an earlier life and Allmyplans more recently.
Outside of work, my play-time is spent kayaking, cycling, beach walking and broads sailing in Norfolk with my growing-up family, friends and beloved chocolate Labradors.
Find me on LinkedIn