Leadership team
Our team includes industry practitioners and experts at all levels. We are entirely focused on supporting the financial advice sector for the good of the industry, advisers, and their clients.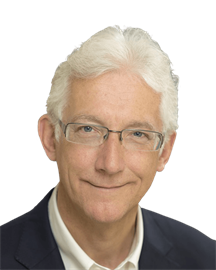 Roland Rawicz-Szczerbo

Founder & Director
When setting up Time4Advice, we wanted to create something special. A business that challenged the legacy back-office providers and offered hope to our clients thar things would get better.
Our relationship with Microsoft and the development of CURO on the Microsoft 365 ecosystem sets us apart and has enabled us to create software that is truly transformative. Our mission is simply to build the best software, aligned with the best support so that we have the happiest clients. To facilitate this, we are building a brilliant team of developers and support professionals, who are committed to serving you as best we can. Our aim is that every touch you have with Time4Advice is positive and enjoyable. If we can do anything to improve, then please let me know.