Leadership team
We're entirely focused on financial planning and wealth management technology. We're practitioner led; one of our founders was Financial Adviser of the year. Our team includes industry practitioners and experts at all levels, so we're rooted in the
challenges advisers face.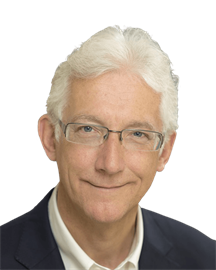 Roland Rawicz-Szczerbo

Founder & Director
When setting up Time4Advice, we wanted to create something special. We are building a brilliant team of developers and support professionals, who are committed to serving you as best we can. Our aim is that every touch you have with Time4Advice is positive and enjoyable. If we can do anything to improve, then please let me know.
When not in the office, I scare myself silly flying an Extra 300L (come and visit our website here) and enjoy cycling challenges with friends. I live in Oxfordshire, am married and have three children.