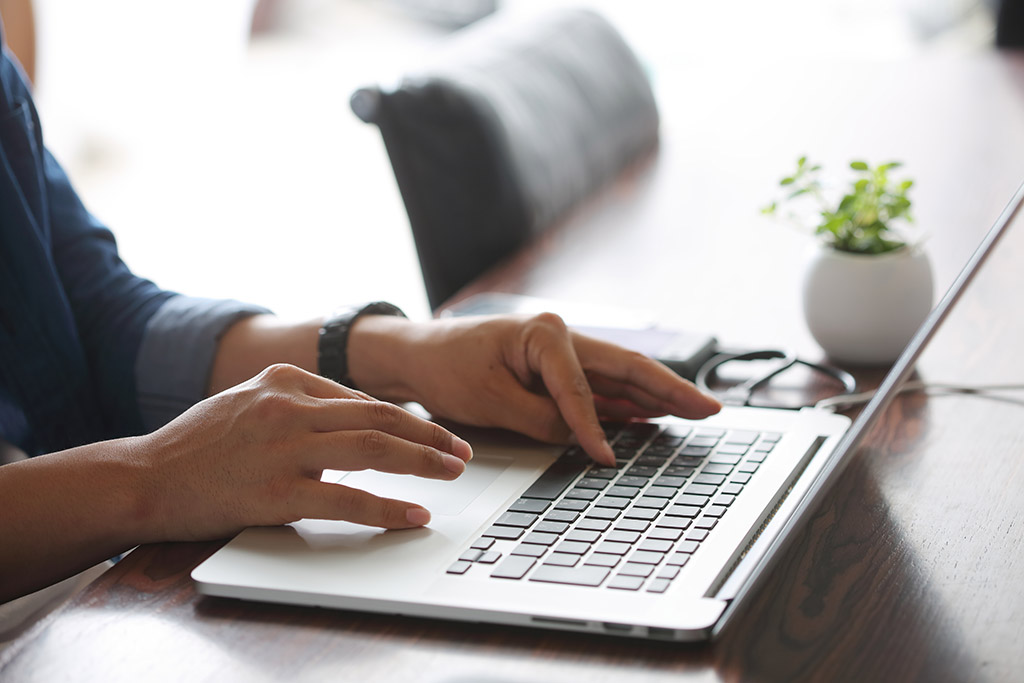 Over the last seven years, Time4Advice has established itself as a modern alternative to the legacy back office systems providers that have serviced the financial advice and wealth management businesses in the UK over the last 20 years. CURO, Time4Advice's enterprise CRM/back office system, is now used by over 60 businesses including some of the UK's largest wealth management and financial planning firms. These include St. James's Place, Mattioli Woods, Attivo Group, The Private Office and Brooks Macdonald, to name but a few.
During the last seven years, CURO has developed apace due in part to the decision to build it on the globally renowned Microsoft Dynamics CRM platform. At the end of 2017, CURO Version 2.1 was launched and the first client to adopt the system was The Private Office, a large national financial advice business. Over the course of 2018, all the Time4Advice clients will be migrated to CURO Version 2.1, which leverages the very latest Microsoft Dynamics 365 platform.
Time4Advice has invested over 30-man years in the development of CURO to date and we believe that it is a robust and compelling alternative to the legacy systems that are commonly in use. By leveraging the Dynamics 365 platform, our clients have an opportunity for the first time to consolidate their most prized asset, data, into a single structured truth that can be accessed in ways simply not possible in the old back office systems. Firms can now integrate with the best of breed applications to avoid double entry of data, access data in support of highly personalised reporting that can be generated automatically via workflow, and visualise data via business intelligence tools that shine a light on opportunities that remain hidden in legacy software.
With the launch of Time4Advice's HeadStart service, firms can immediately put these tools to work to deliver unprecedented levels of business efficiency across key areas of business need.
CURO, when deployed appropriately offers our clients the ability to improve their client outcomes by delivering exactly the service promised, boost profits through business process automation and reduce business risk by introducing more robust and predictable working practices. In combination this has the effect of increasing the shareholder value of our clients.
We look forward to working closely with our clients over the coming year to help them make more of CURO as well as welcoming more new clients to Time4Advice.
Roland Rawicz-Szczerbo