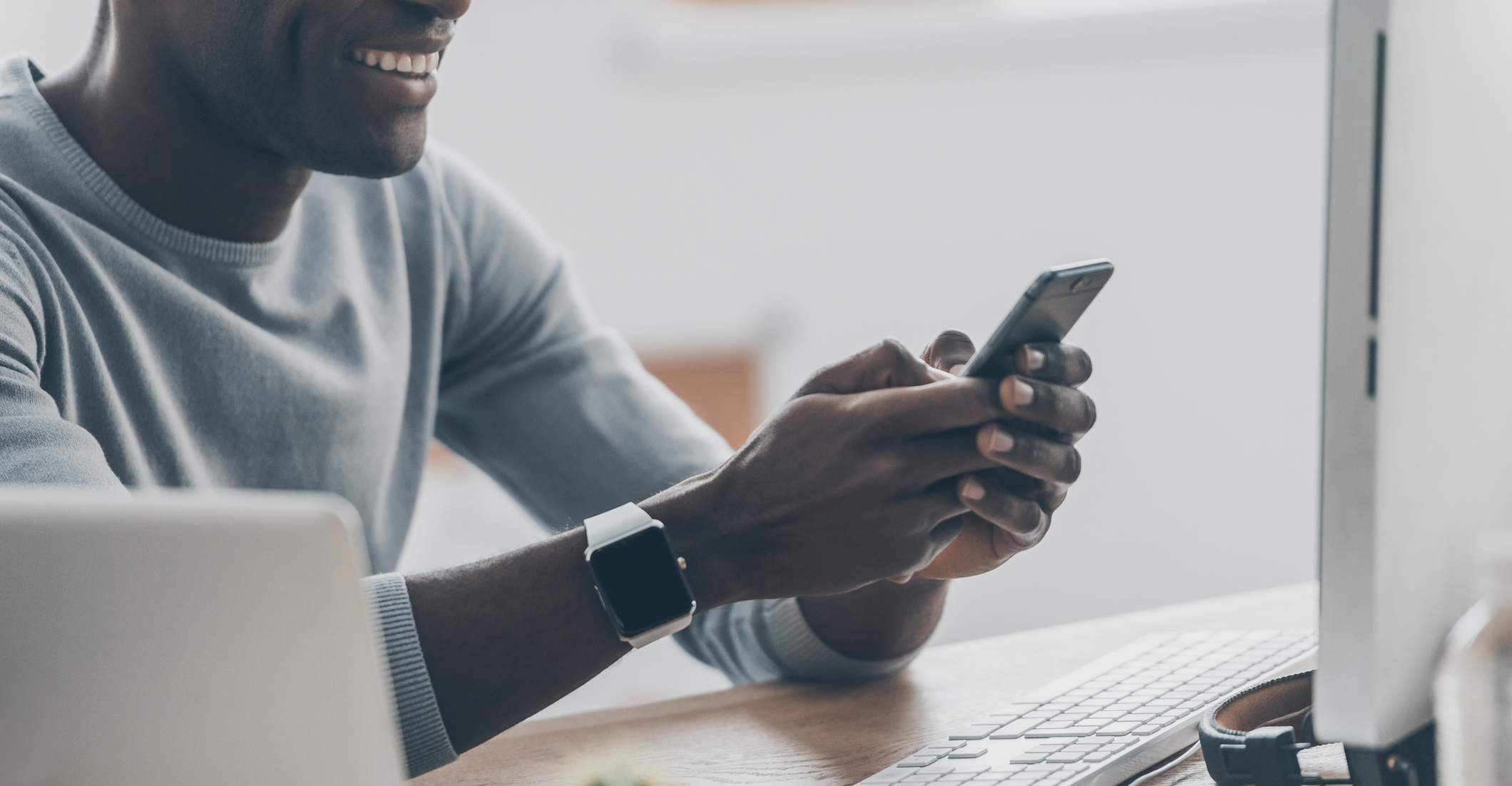 Open Banking is one of the biggest shake-ups that the financial world has seen in recent years, bringing benefits for businesses, consumers, and advisers alike. Sitting within the EU's new payments regulations, these reforms mean that all banks and credit card providers across Europe must 'open up' their payment facilities and account information to other financial service providers. The UK is at the forefront of the changes which offers advisers a unique opportunity to deliver a pioneering service to their clients.
Essentially, Open Banking is about giving customers control of their financial data and enabling them to share it with third parties that have received authorisation from the FCA. While people are rightly more risk averse when it comes to their financial data, the utilisation of this data is set to catalyse change across the financial services sector.
The reforms, which began to be rolled out in January, will open up access to a wealth of information providing huge opportunities for innovation and stimulating competition. For consumers, the changes will mean that they will be able to not just see a single picture of their financial world and have to piece together fragments, but will be able to control it from one central hub. This will enable them to effortlessly track their expenditure, give them the power to make smarter money decisions, and clearly identify how they can make their money work harder.

Open Banking will also generate opportunities for businesses to play a more central role in the relationship between a customer and their finances. Business could, for example, give a third party app access to their customers or employees who in turn would benefit from increased financial control. This offers a real opportunity to build loyalty. Businesses could also choose to use a third party application to improve management of their own finances, benefiting hugely from time and cost savings.

But for advisers too, the changes will open up a new world of possibilities. Powered by the data made available, advisers will be able to create a holistic view of client finances with ease. This will transform the insight that they are able to give. Not only will they have an unparalleled understanding of their clients' habits and financial challenges, but they will also be able to make use of analysed data using smart algorithms and AI to offer a hyper-personalised digital advice. It could also mark an end to endless form filling and the trawling through statements. This will enable them to fill the gap before face-to-face financial advice is required and may also act as a gateway to a more traditional advisory service.

There are also different levels of access that a consumer can grant, and this will shape the service that advisers are able to provide. While those providers granted 'read-only access' will be limited to viewing or using the data, those with 'write access' will also be able to help people move their money around. Approved providers will also be able to switch consumers onto better rates automatically, shift assets around, and predict user demand. This will help stimulate healthy money habits, deliver better returns, and foster a closer relationship between advisers and their clients.

As a greater number of financial institutions adopt Open Banking, consumers will become more familiar with the benefits of opting in to share their data. The key aspect in the transition to wider data sharing is to make sure that consumers feel at ease and safe when opting in.

The UK is at the forefront of the Open Banking revolution. Advisers would just like everything to work a bit smoother and to be better integrated, but legacy makes things difficult. Those advisers that seize the opportunities offered by the Open Banking changes will steal a march on their competitors and be best placed to take advantage of the growth unleashed by data innovation.
Samantha Seaton
CEO of Moneyhub