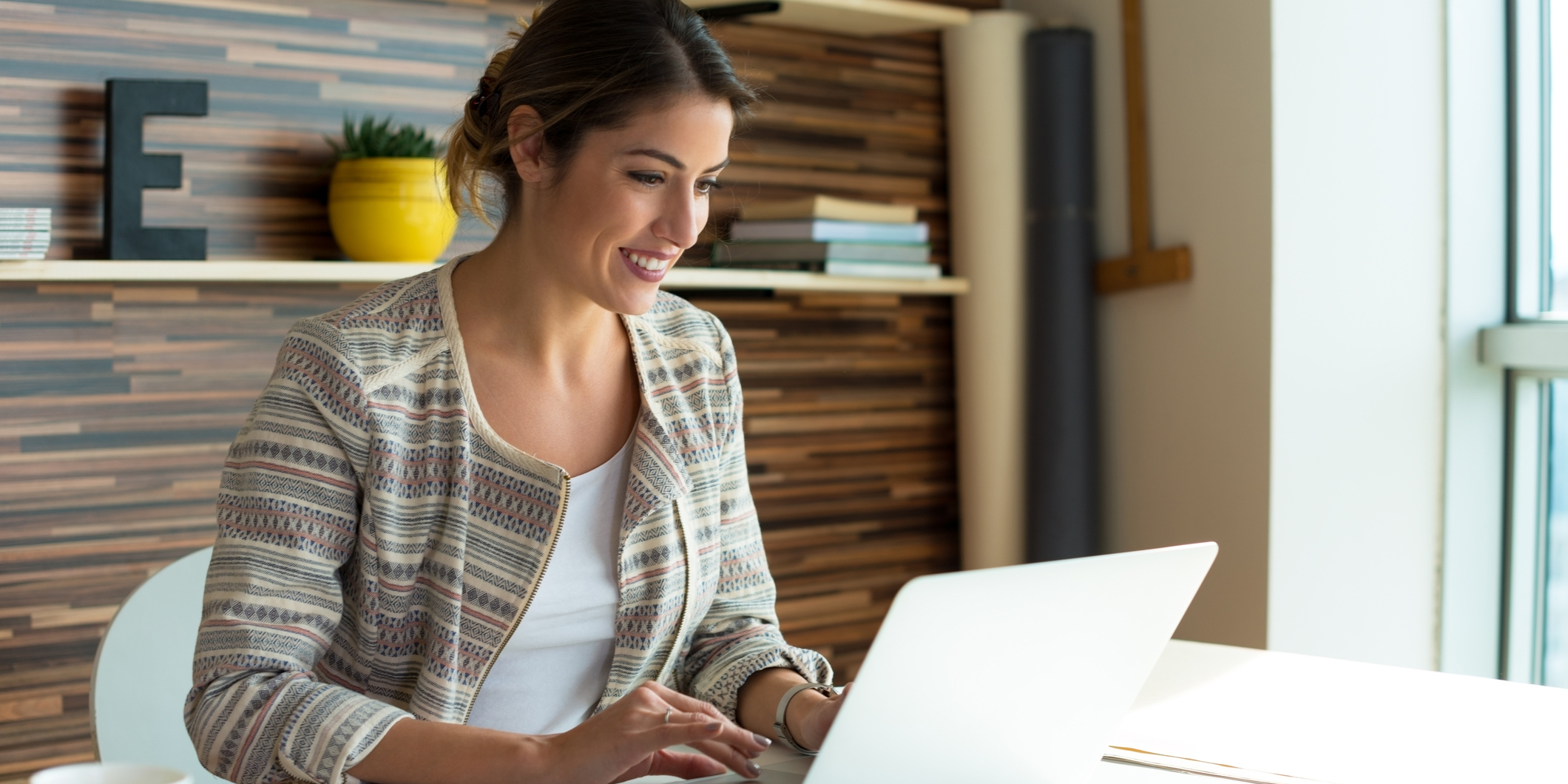 Most of the people we deal with at Time4Advice are running their own financial planning businesses with varying degrees of success. However, there is a common theme we encounter with every business we see and that is everyone is super busy running around trying to keep up with the sheer pressure of work.
Digging under the surface a little and we begin to see the reasons why. Too many people are spending too much time doing repetitive and boring tasks that are essential to manage business risk and for compliance purposes with little thought as to whether it is the most important and efficient way to deliver good client service and outcomes. Fundamentally it also saps the joy out of the day to day.
Most of us went into business on our own account because we believe we can offer a great service to our clients and love the freedom that being a business owner affords us. Yet despite this, the majority work longer hours and take on more stress than our employed counterparties and this extra effort doesn't always correlate to a better service. But to get a different outcome, we need to do things differently!
So where to start?
A good place is with your clients – every financial planning business should put the client at the heart of everything they do. Yet it amazes me how few firms have asked their clients what they value from the service they receive. They continue to deliver a service that involves sending highly bespoke (and expensive to produce in time and money) valuation reports analysing the performance of the funds they are invested in to the Nth degree, without ever asking whether their clients actually value or even read what they are sent.
Research done by Cerulli Associates in 2007 compared what clients value against the way their advisers spent their time. The results demonstrated how out of sync advice businesses were with their clients. Too much time was spent doing work that clients didn't value at all, and not enough time was spent doing the things they did. In our experience, this remains broadly the same even today.
Step 1 – Find out what your clients want
Ask your clients what they value about your service and then organise your business around delivering against their expectations and make your client experience amazing.
Step 2 – Review your processes and people
It's important to review all processes to make sure that the right jobs are being done by the right people. Challenge the way work is done to see whether processes can be streamlined and documents templated. Jigsaw Tree provides a great service, modelling old processes against new, demonstrating the savings that can be made often by making small changes. The challenge now is how to make these processes easily repeatable.
Step 3 – Review your technology
Is it fit for purpose? Most of the back-office systems available today were built during the 1990s to support the old transactional business model, which was rendered redundant on 31st December 2012 with the enactment of RDR. The problem is made far worse as firms try to compensate for the lack of system functionality by implementing tactical solutions to facilitate client communications & customer feedback. This situation is further complicated by the proliferation of disconnected Excel spreadsheets, Word templates and Outlook.
The result is that the most valuable asset a business owns (outside of its client relationships), its data, is spread like a rash across multiple and disconnected technologies, meaning that it becomes almost impossible to manage the business without serious compromises having to be made.
To support a true client centric business, you need a proper Client Relationship Management system (CRM) such as Salesforce or Microsoft Dynamics 365 CRM.
The only problem with this approach is that out-of-the-box CRM systems are of no relevance to a financial advice business and need to be developed to become fit for purpose. The issue with this approach is that the cost of time and money is outside the reach of even the largest businesses.
This was in mind when we built CURO on Microsoft Dynamics. We took the power of one of the world's leading platforms and used over 30 years of experience in financial planning to create a CRM and back-office that could deliver for the modern financial planner. One that could be customised to each business's requirements and leverage powerful functions such as business process automation, report production automation and extensive MI and BI reporting. With this capability it becomes possible to automate the mundane but important tasks, releasing the time of your people to do the things that your clients value.
Step 4 – Make sure your data is accurate
Having a system that has been built and optimised around your business sounds great in theory but in practice there are some real challenges. One of the biggest of all is data. Without quality data, it matters not a jot how good your systems are if the data is not accurate. GIGO (Garbage IN, Garbage OUT) is a fundamental law that cannot be ignored. Unfortunately, since businesses are stuck with legacy systems, there is no easy way to resolve the data issues as described above. Worse, it is difficult to assess the quality of data housed in the legacy systems because most don't offer unfettered access to the data nor a means of cleansing data in situ.
Again, CURO can help as data is fully accessible and data management tools allow you to easily see where there are holes in the data but also allow for the data to be cleansed by removing it to Excel, where it can be updated and then reimported back into CURO.