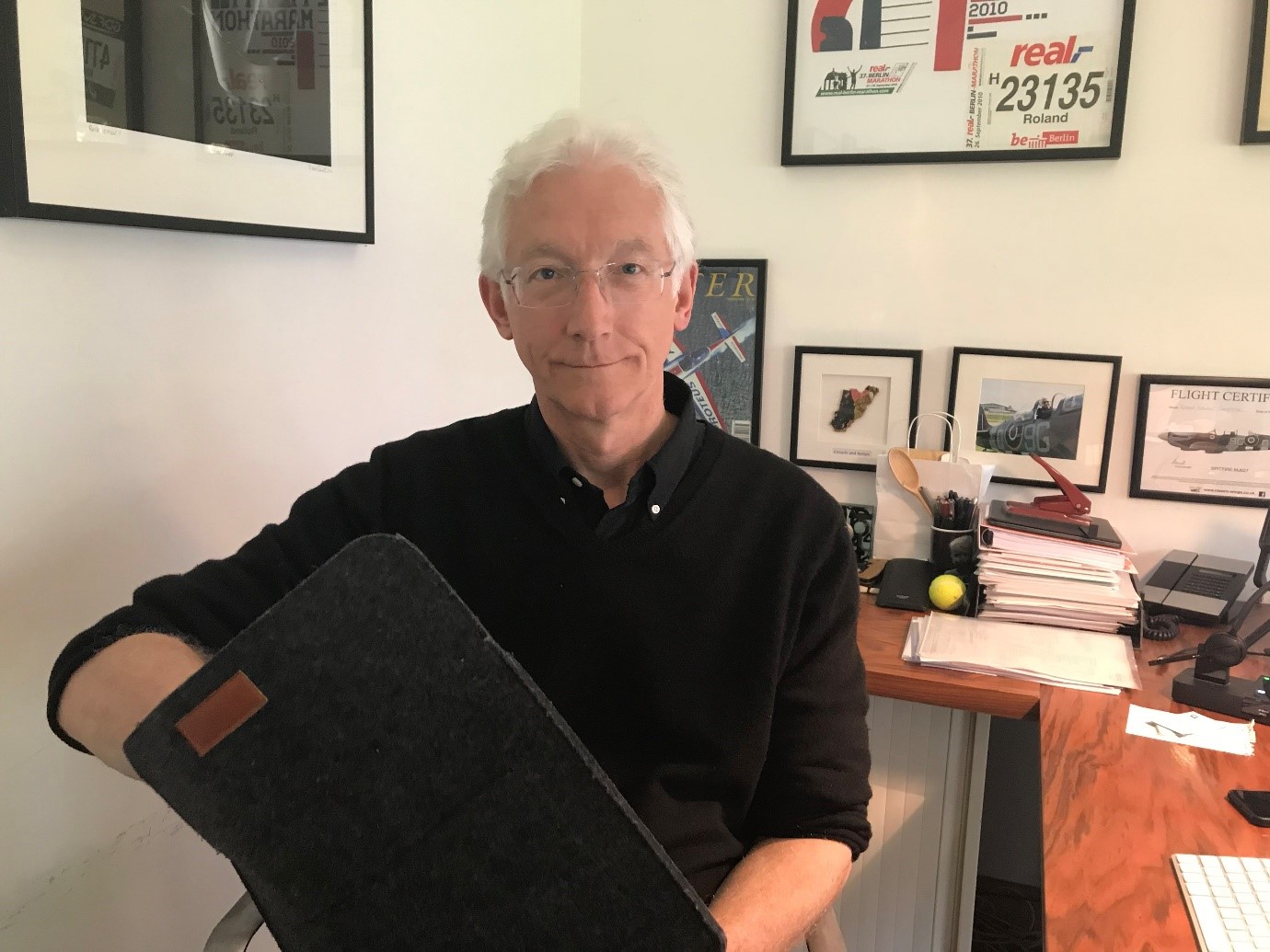 Time4Advice was invited to present at the five threesixty Adviser Tech Emporiums during February and March this year. The events were designed to provide insight to the technology available to help advisers operate more efficiently and based on the attendance (over 400 across all events) the interest in this area is very strong.
The line-up included presentations from PLOTT Creative, i4C Software, Clever Adviser, Abbie Knight, moneyinfo and Advicefront and all were well received.

Our director, Roland Rawicz-Szczerbo, kicked off the after-lunch session with 'How to Escape Excel Hell'. But to wake everyone up first, he launched his presentation by playing a video of an interview with Tessa Lee of moneyinfo, from the front seat of his Extra 300L aerobatic aircraft!

The good news was all the delegates lunches remained where they were despite a couple of the audience members looking just ever so slightly green.

Following Roland's presentation at each venue, we gathered business cards from those that wanted an opportunity, like Tessa, to take on the challenge of a Front Seat Interview and today we are pleased to announce the winner of the draw is ….
Gemma Barker of KMG Chartered Financial Planners.

Congratulations Gemma! We are looking forward to welcoming you to what will hopefully be a truly exhilarating and unforgettable experience.