Workplace Pensions: 3 Ways Advisers Can Unlock Opportunities
by Guest Blog: Brendan Shanks, CEO of Husky on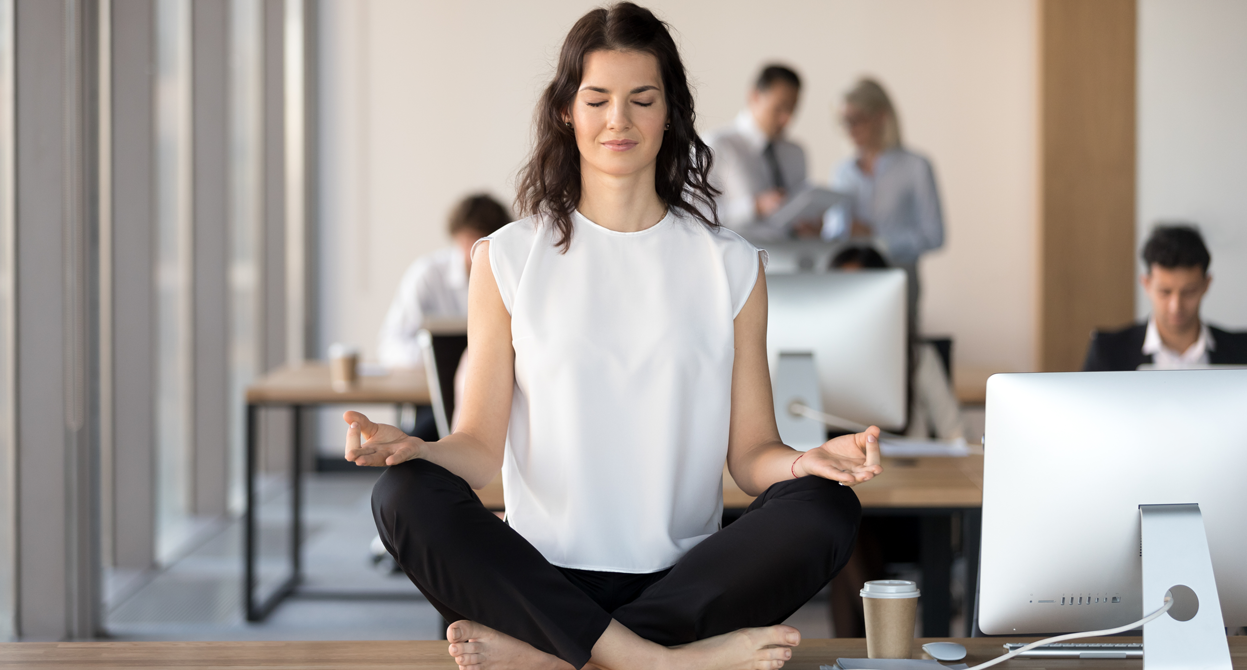 84% of advisers believe workplace pensions are an opportunity – but they don't know how to unlock it.
So what practical steps can you take?
We asked an expert. Brendan Shanks is CEO of pension technology platform Husky and is a regular spokesperson on making workplace pensions work harder for everyone. The cloud-based Husky platform has been developed over 6 years in line with The Pensions Regulator and scheme providers, and is used by more than 1,000 businesses. Brendan describes it as an easy way for advisers to strengthen client relationships and offer a more comprehensive service – without having compliance or admin responsibility.
We asked Brendan how advisers can unlock opportunities in workplace pensions. Here's what he said.
Roll out salary exchange for client workplace pensions – to include schemes using Qualifying Earnings (QE)
47% of businesses say budget is their biggest barrier to improving staff engagement. Helping clients implement salary exchange is an easy way to help them overcome this – because it's a no-cost, high-value employee benefit.
Employers – save on employer's National Insurance and corporation tax, plus it costs nothing
Staff – pay less tax and National Insurance, giving them more take-home pay (without increasing their salary)
The Husky platform makes the set-up process seamless for advisers and their clients, from admin to template letters for employees.
The majority of QE schemes do not run salary exchange because of compliance complexity. It is therefore an excellent starting point for driving more business from pensions.
Bridge the advice gap with clients' employees
Auto-enrolment created a new generation of savers who need to make financial decisions along their working journey. These are valuable leads in a post-RDR world.
The Husky platform centralises all client scheme and employee contribution information. You get notifications covering life events and earnings threshold changes, which you can use to build relationships with your clients' employees.
Staff have the Husky for Everyone app, which makes pension management as easy as online banking. They get a notification, too, so they're primed for your contact.
Offer more scheme choice (with compliance taken care of)
The one-size-fits-all scheme approach is obsolete. As employees build pension pots, they want investments that align with their goals and values.
ESG investing was a hot topic before Covid, but 50% of companies have said they intend to step up their ESG focus in response to the pandemic. There's demand for more scheme choice – and advisers can meet it.
Husky's pension comparison tool makes this easy to offer – immediately and at re-enrolment. You can provide full transparency over scheme fees, investment strategies and more, including a unique ability to rank by ESG credentials. Individuals can choose schemes via the app.
All switching admin is taken care of. Importantly, you have a specialist AE compliance team managing the process ongoing, so everyone has complete peace of mind.
Want more workplace pension recommendations?
As one adviser said: "Now and then, you come across a business that solves a problem nobody else seems to be addressing. Husky is one such business, and we've made their auto-enrolment service an integral part of our proposition."