Paul Miles, From Silverback, Talks About Digital Transformation, Advice Fees, and the Competitive Landscape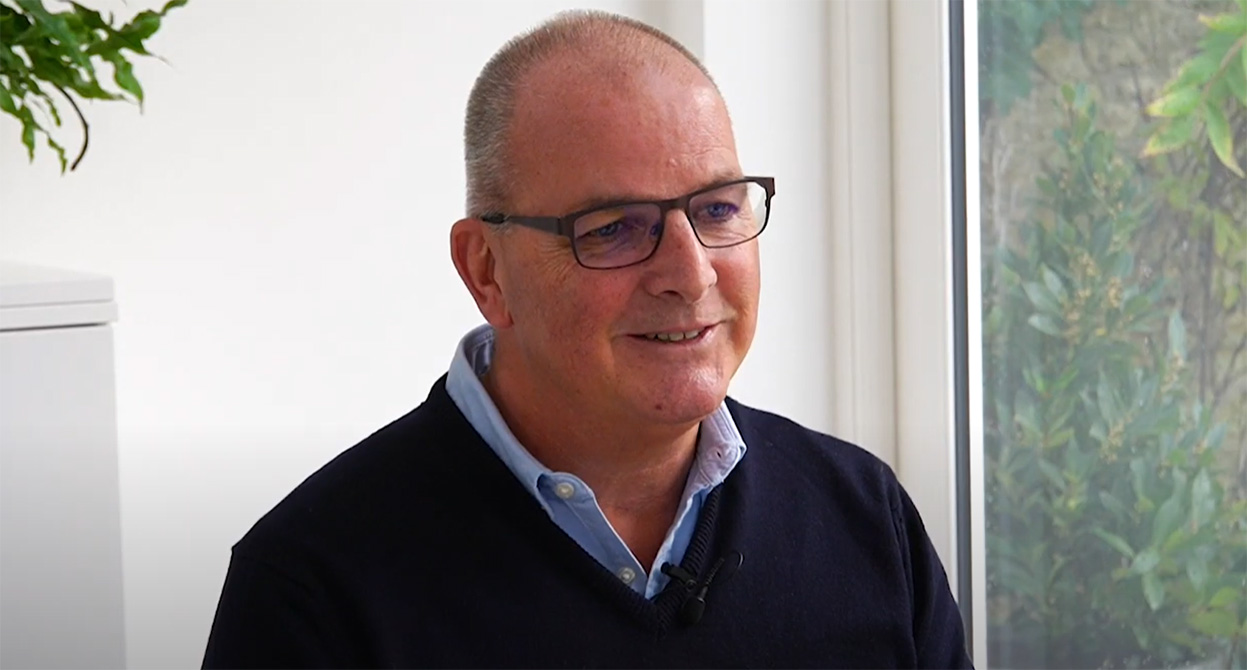 We're in the middle of a series of interviews about digital transformation and what it means for financial planning and wealth management firms. Our latest interview is with Paul Miles of Silverback Consultancy. Paul ran his own IFA business for over 20 years before selling it. He now works with financial advice businesses to help them become more efficient and profitable through the adoption of technology.
In this interview, Paul explains that digital transformation is not simply taking what is currently done on paper and in spreadsheets and 'computerising' it. It is about transforming current processes so that they either no longer need to be done or they are improved so that they yield greater productivity and operational efficiencies. It is also about providing advisers and other team members with the right tools to do their job well, enabling them to collaborate with colleagues and clients more effectively. Ultimately, it is about delivering better outcomes for a firm's clients.
Paul also talks about intergenerational wealth, advice fees and the competitive landscape firms are likely to encounter in the future.