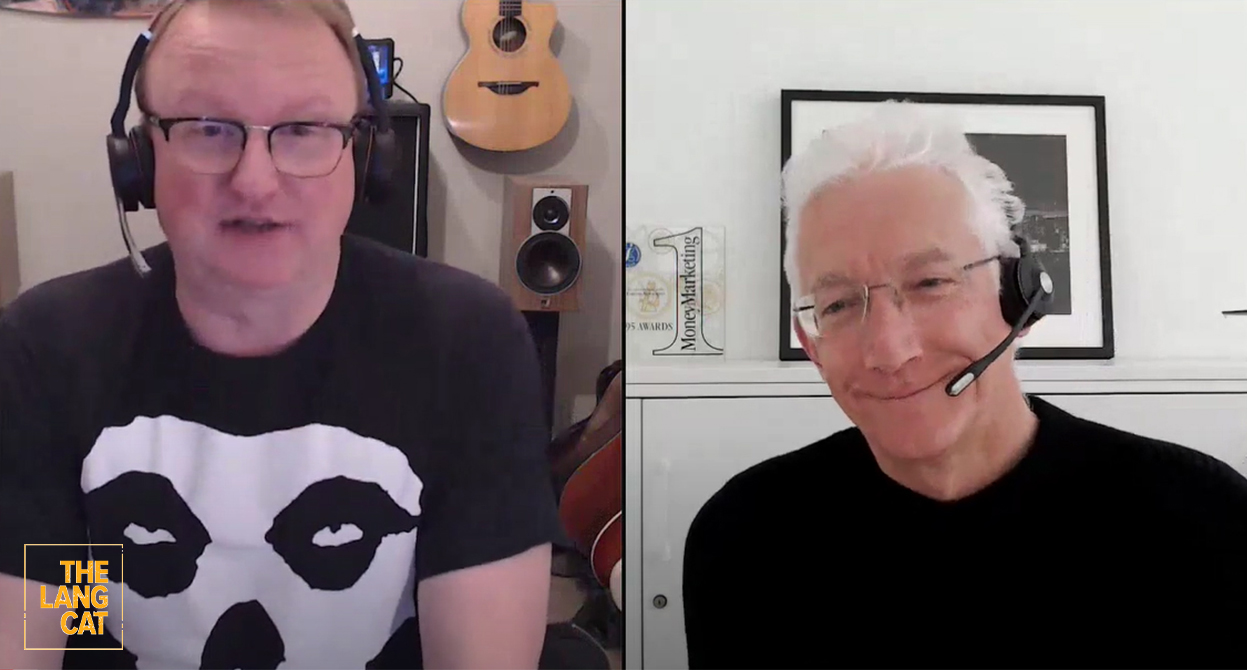 Mark Polson from The Lang Cat interviews our own Roland Rawicz-Szczerbo. Roland talks about the recent acquisition of Time4Advice by Transact's parent company and what it means for the future.
Other key areas discussed:
Digital transformation - what does digital transformation mean for financial advice firms and why it is important to think big, start small, but just start.
The value of data - why data has become a firm's most valuable asset.
Connecting the industry - the need for better integrations and how we all need to apply pressure on providers to bring about change.
Financial advice technology - most of the so-called leading back-office solutions are built on technology that is 15-20 years old. They simply are not equipped for a modern advice practice.
AI and machine learning - is coming and why firms need to get equipped now.