Tim Farmer from Comentis Talks About Mental Capacity and Financial Vulnerability within Financial Advice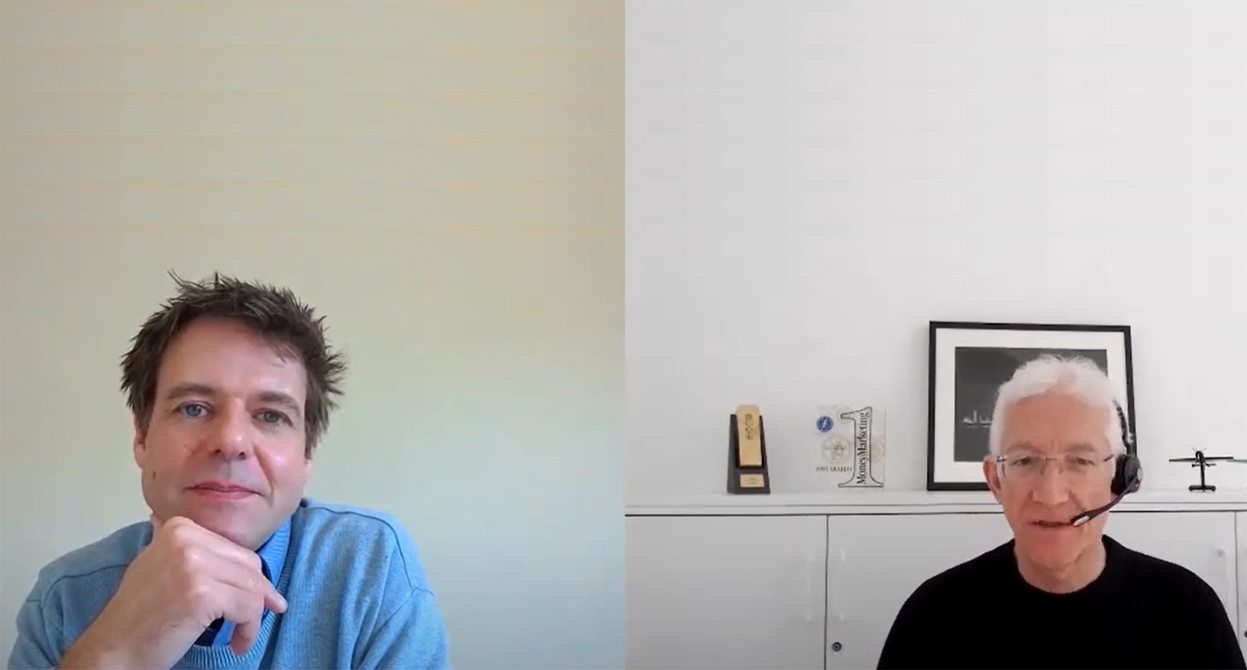 Financial vulnerability has become a hot topic for regulators, financial advisers, and the banking sector. The FCA has recently published best practice guidance on the subject. Therefore, we interviewed Tim Farmer, a former mental health nurse and now the Founder of Comentis, a technology solution that assesses someone's capacity for decision making and their likelihood of being financially vulnerable.
The Comentis solution guides consumers through a Q&A, assesses their responses, and then creates an evaluation score. As digital transformation within financial advice and wealth management becomes more prevalent, more things between advisers and their clients are being done online. As such, it can become more difficult for advisers to spot potential vulnerabilities.