David Scarlett, of The Soul Millionaire, Talks About How Financial Advisers Can Become Better Leaders and Develop Life-Changing Client Relationships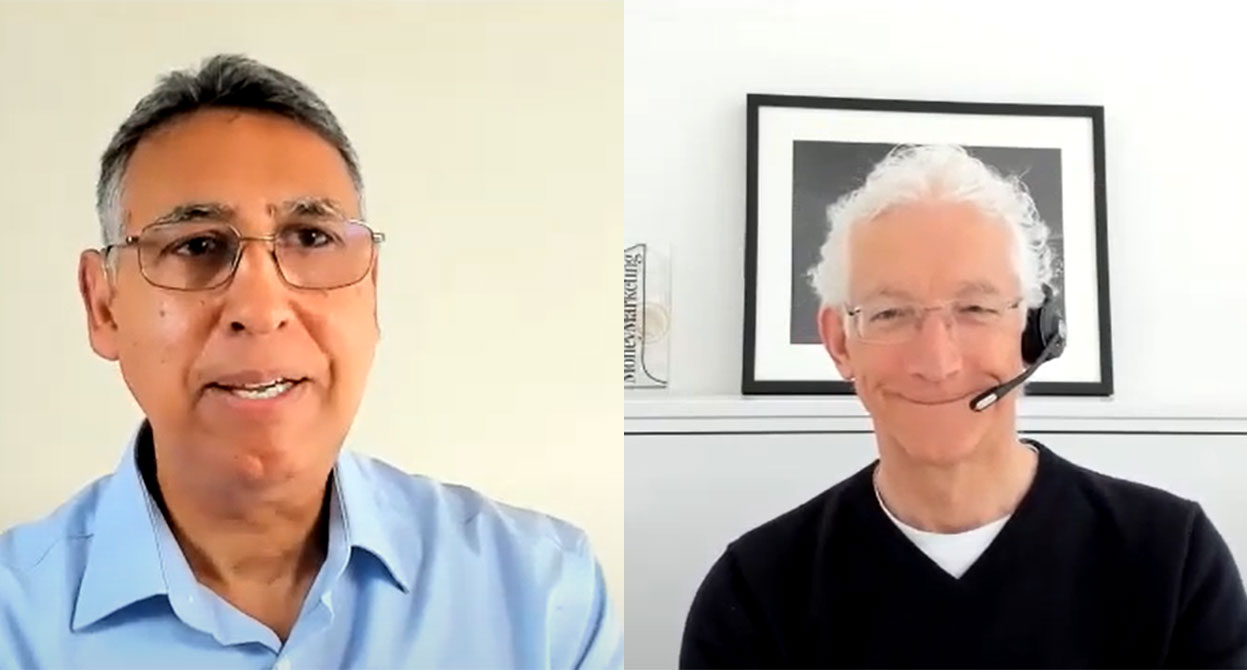 David Scarlett, a former financial adviser who led two financial advisory firms, is now an author, speaker, business coach, and Managing Director of The Soul Millionaire. Over the last 15 years he has coached hundreds of leaders, and want-to-be-leaders, many of whom now enjoy multiplied revenue, more free time, and life-changing client relationships.
Going Deeper, Soaring Higher
David's brand 'The Soul Millionaire' points to his ability to get deep to the heart and soul of What Really, Really Matters… in business and in life. It is this capacity, demonstrated in his books, in his seminars, and in his coaching workshops, that sets David apart.
David helps his clients fulfil their aspirations and to achieve higher results. For David, 'higher' means:
higher client engagement
higher fees, revenue and income
higher leadership effectiveness
higher team performance
higher fulfilment
higher levels of freedom and enjoyment
In this interview, with our own Roland Rawicz-Szczerbo, David gives insights into his methods. He talks candidly about the coaching journey he takes his clients on, which at times, is not easy for them. He explains that often his clients are forced to change themselves before they can change the lives of their team and the lives of their clients.