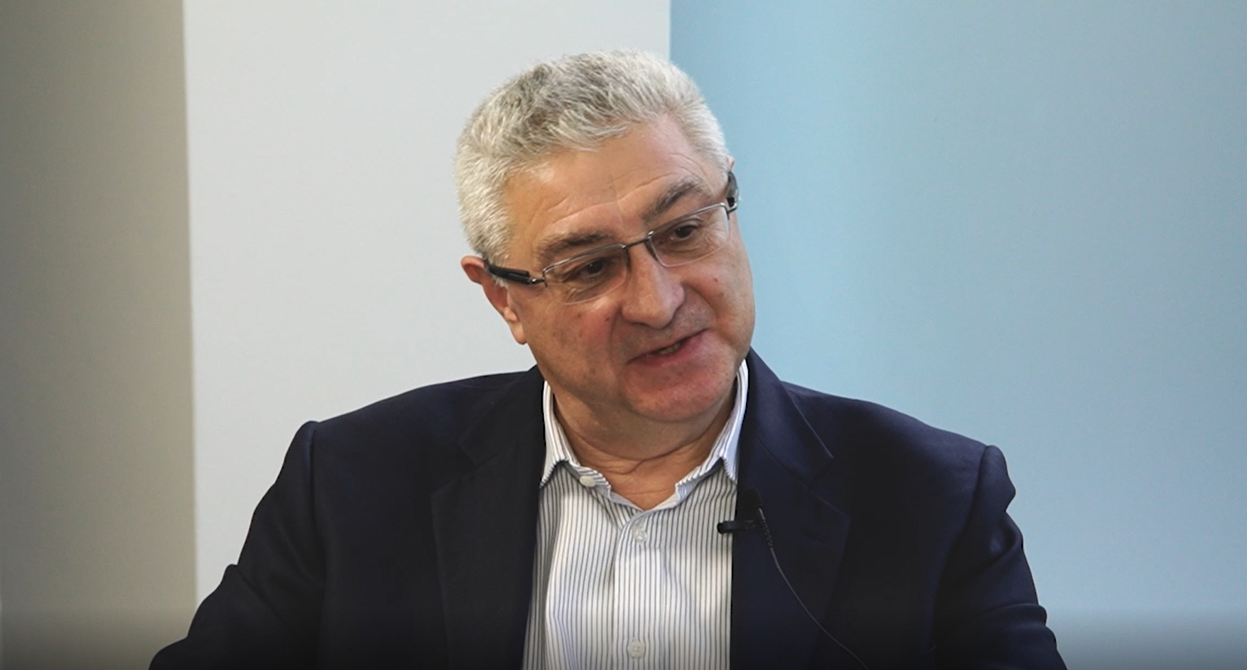 Nearly a year on since the acquisition of Time4Advice by IntegraFin, Transact's parent company, Jonathan Gunby, CEO of Transact speaks with Roland Rawicz-Szczerbo about the vision for the two companies and how integrating the Transact platform with CURO, Time4Advice's Microsoft Dynamics based CRM and Digital Transformation system, will benefit financial advisers.

With over twenty years in the industry, Jonathan goes on to talk about the platform market more broadly and about Transact's continuous drive to improve functionality and service.
Please note, this interview was conducted following all social distancing guidelines.