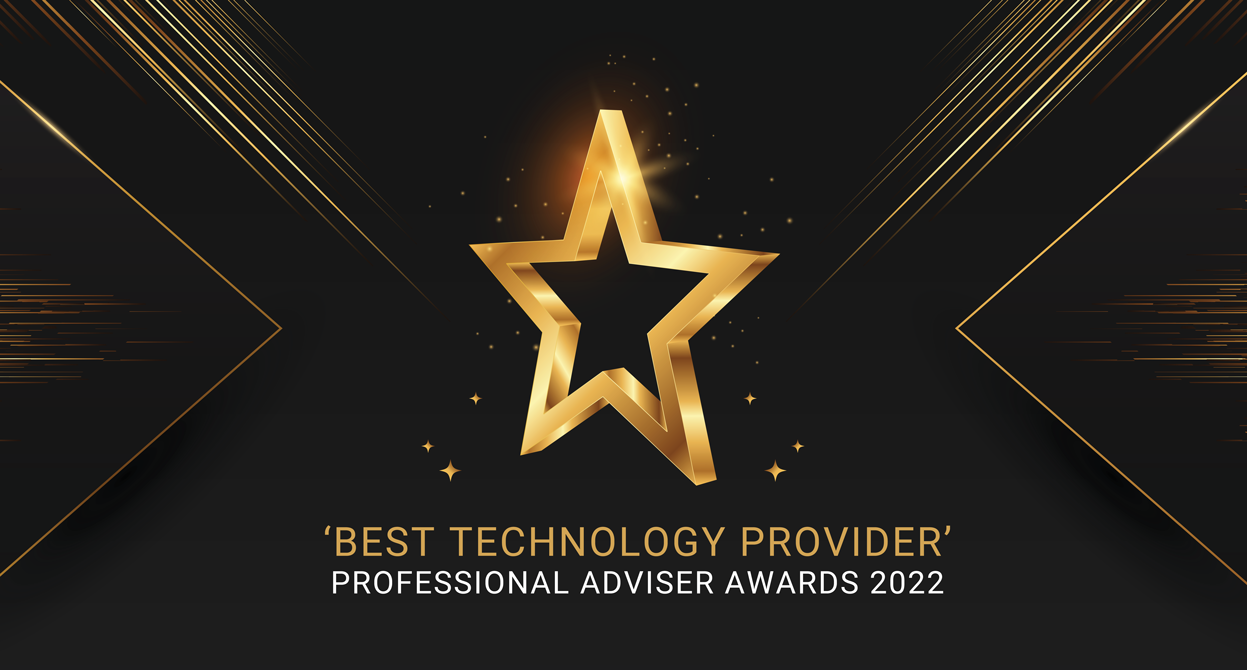 We are proud to have been awarded 'Best Technology Provider' at this year's Professional Adviser Awards. The award is a fitting testimony to our dedicated team who work tirelessly on developing CURO. We would also like to take this opportunity to thank our amazing clients for their loyalty, continuous feedback, and their vision in recognising the strategic benefits of investing in Microsoft-based technology.
Double celebration
The Professional Adviser Awards were a cause for double celebration, as our colleagues at Group company Transact won 'Best Platform (Above £25bn)'.
To put things in context, the awards mean our Group won best front-end and best back-end provider. These accolades reflect the progress we are making to help advice firms meet the challenges of 1) digitisation, 2) systems connectivity and efficiency, and 3) extracting powerful insights from client data.
About CURO
Used by over 80 firms, CURO is our end-to-end financial planning/wealth management CRM, client portal, advice, and back-office system.
Built on Microsoft Dynamics 365, CURO is not just another proprietary advice system. By extending Dynamics to satisfy the end-to-end needs of advice businesses, CURO also provides world-class CRM and native integration with everyday Microsoft applications (Excel, Word, Outlook, Teams, and many more). It also means our clients benefit from the multi-billion dollars Microsoft invests in its underlying technologies.