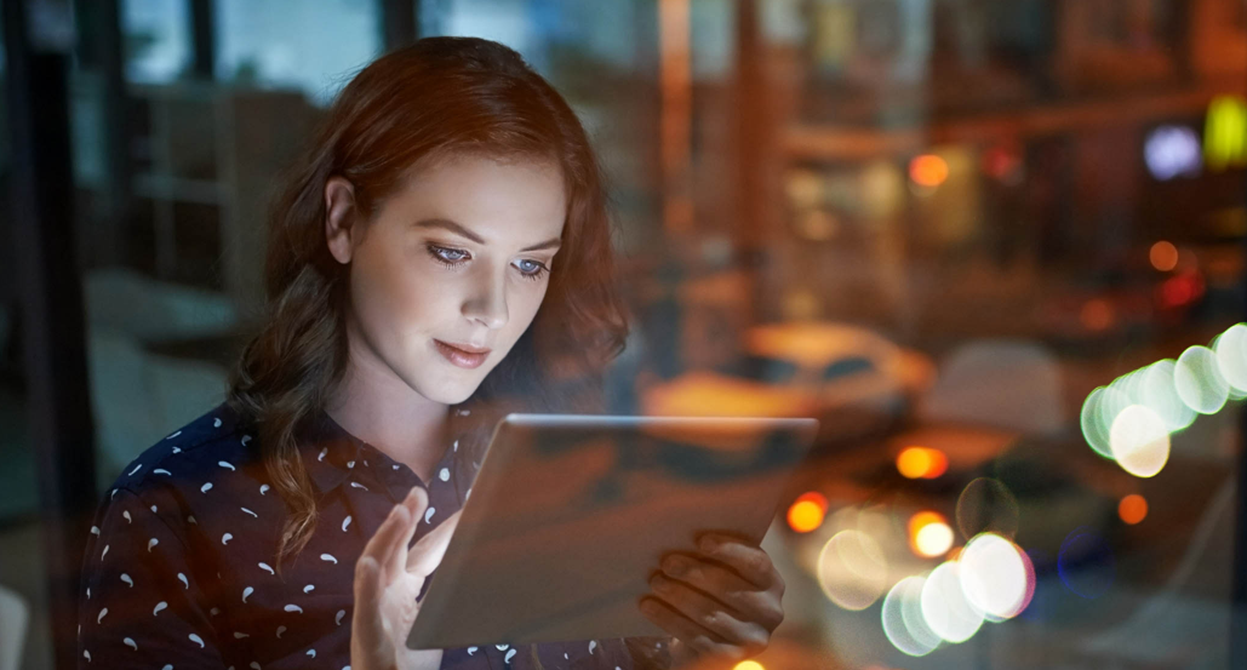 Microsoft's vision for the Power Platform came from a recognition that data is central to every business process, and a belief that organisations that harness their data, will outperform those that do not. They also wanted to empower the millions of frontline workers (non-technical) who see opportunities every day to create something better than the status quo, but who have never been empowered to do anything about it.
The Power Platform implements this vision via five cloud-based services:
Power BI
Unify data from many sources to create interactive, immersive dashboards and reports that provide actionable insights and drive business results.
Power Apps
Build apps in hours, not months, that easily connect to data. Use Excel-like expressions to add logic. Deploy your apps on the web, iOS, and Android devices.
Power Automate
Include powerful workflow automation directly in your apps with no-code approach that connects to hundreds of popular apps and services.
Power Virtual Agents
Easily build chatbots to engage conversationally with your clients and employees - no code required.
Power Pages
Quickly create secure, low-code business websites that deliver information and services to your customers.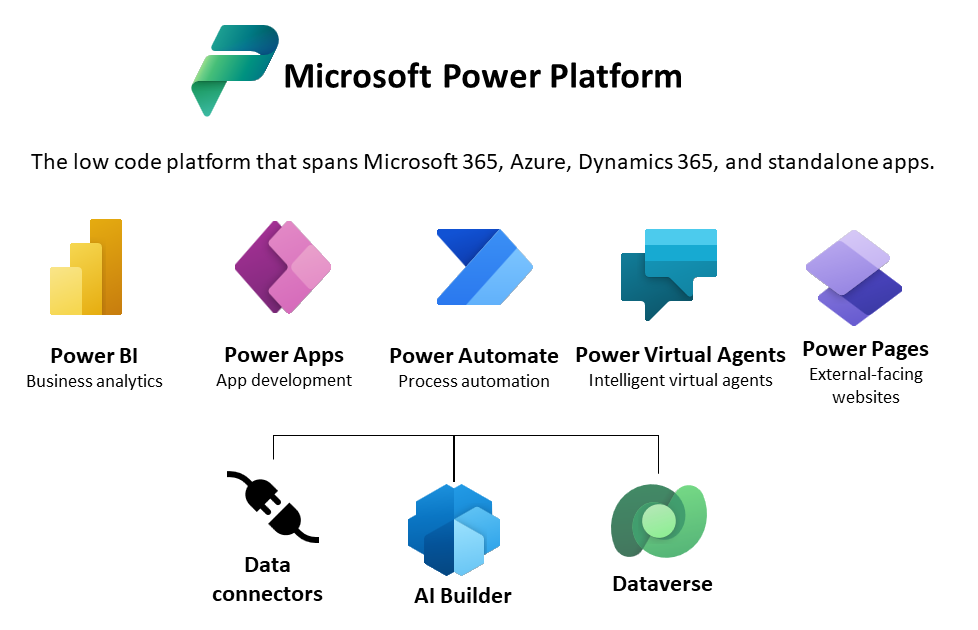 Microsoft Power Platform empowers everyone at your organisation with an intuitive, collaborative, and extensible platform of low-code tools that makes it easy to create efficient and flexible solutions. It helps your teams stay agile and build solutions that move your business forward. Microsoft Power Platform is built from the ground up to work together with strong security, management, and compliance - plus room to grow.
CURO on the Power Platform
By deploying CURO on Microsoft Power Platform, everything comes together in one secure, accessible online environment. An environment where all Microsoft tools collaborate, where you can extract powerful insights from your data in real time from across your business, and where all your systems inter-operate.
Data from Office 365, other Microsoft services, Dynamics (CURO), and all your other enterprise-wide systems, applications, and services are unified via a secure cloud-based common data service called the Microsoft Dataverse. It is a relational database that creates a single source-of-truth and enables applications and services to inter-operate via the Power Platform.
CURO on the Power Platform is an antidote to the disconnected world that most financial advice firms have to suffer with daily.
Get unfettered access to all your data – Any Data, Any Way, Anywhere
Power Platform provides you with unfettered access to all your data from across your entire business. It connects data from any source including real-time and streaming data, both on-premises and in the cloud with ease. It enables firms to digitally transform, organise, and gain powerful insights at a fraction of the cost, time, and expertise previously required.
For more information about Power Platform, please visit the Microsoft Power Platform section on their website.