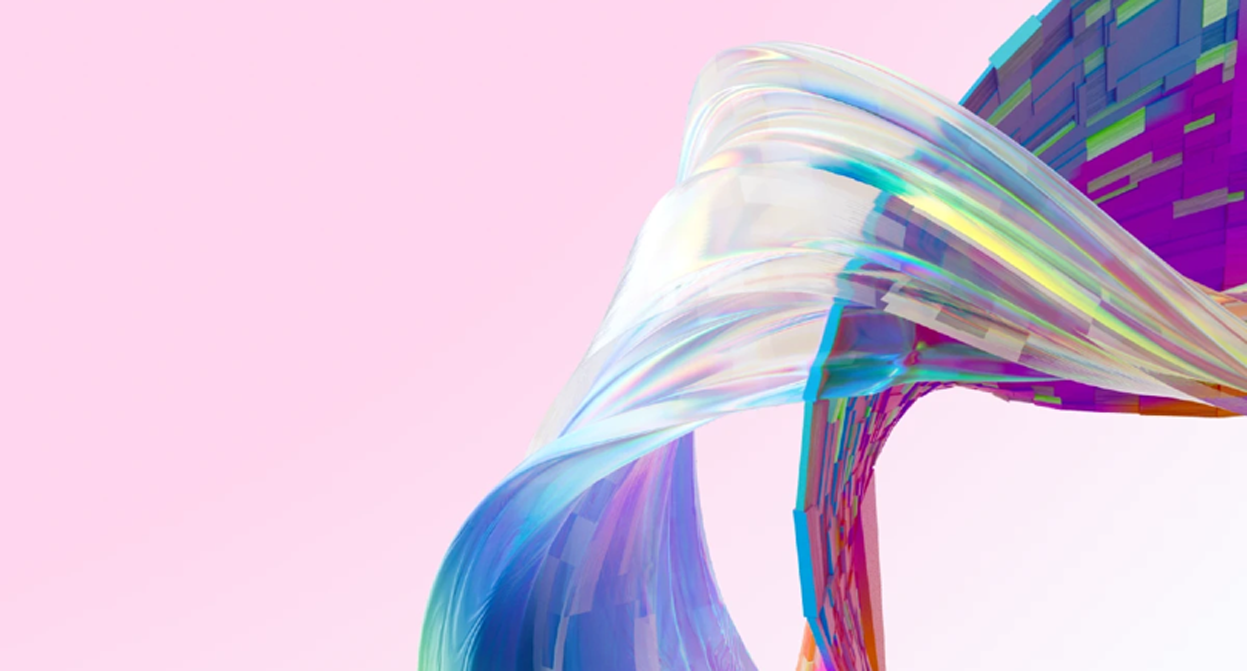 Microsoft has announced a new product as well as a range of new features on its Power Platform. Designed to make low-code development faster, easier to use, and more innovative for all developers, including 'citizen developers' – a term defined by Gartner as an employee who creates application capabilities for consumption by themselves or others. A citizen developer is a persona, not a title or targeted role. They report to a business unit or function other than IT.
Power Platform new product and features
Power Pages - is the new Power Platform product for creating modern, secure, responsive business websites.
Power Apps express design: instantly turn images, docs, Figma design files, and PowerPoints into apps with leading cognitive AI capabilities using express design in Microsoft Power Apps.
Power Virtual Agents and Azure Bot Framework, now one unified canvas: build sophisticated conversational AI bots in the new intelligent bot authoring experience. Auto scale with hosted robotic process automation (RPA) bots: for faster and easier scaling with Microsoft Power Automate.
Datamarts in Power BI enable data self-sufficiency: with a frictionless data integration experience.
Power Automate pay-as-you-go plan and updates to the embed software development kit (SDK): for a flexible way for customers and independent software vendors (ISVs) to embed Power Automate in third party apps and only pay for what they use.
Create modern business websites with the new Microsoft Power Pages
As a new, standalone product, Power Pages combines low-code capabilities and experiences that empower anyone to create and deliver business-centric, data-powered, modern, and secure websites.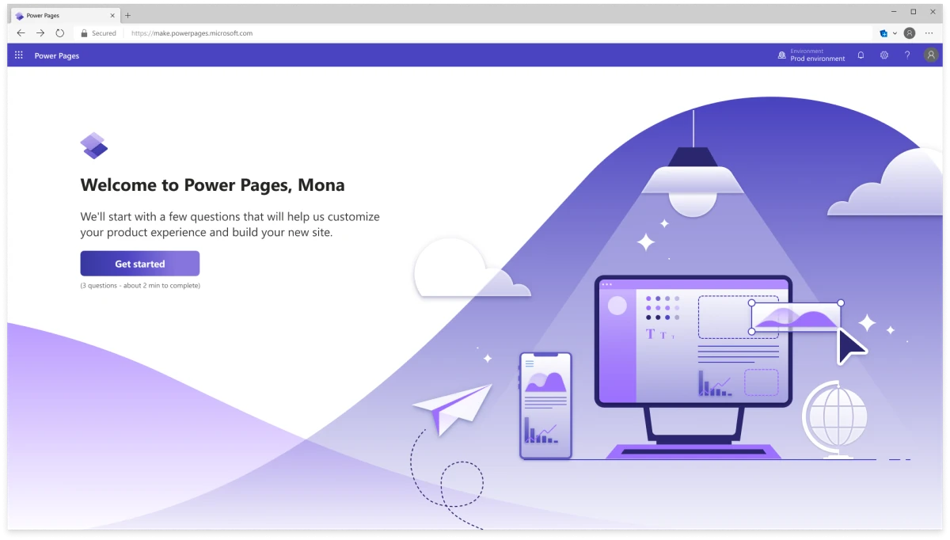 Start a brand-new project in the Power Pages Design Studio, which makes it easy to style, configure, and publish business websites. Design your site pages with text, video, images, business data forms and lists, and much more.
Or use the out-of-the-box Power Pages business solution templates, which are full-featured websites with demo data and customization. This enables you to jump-start your site journey with pre-made scheduling, registration, and application submission templates.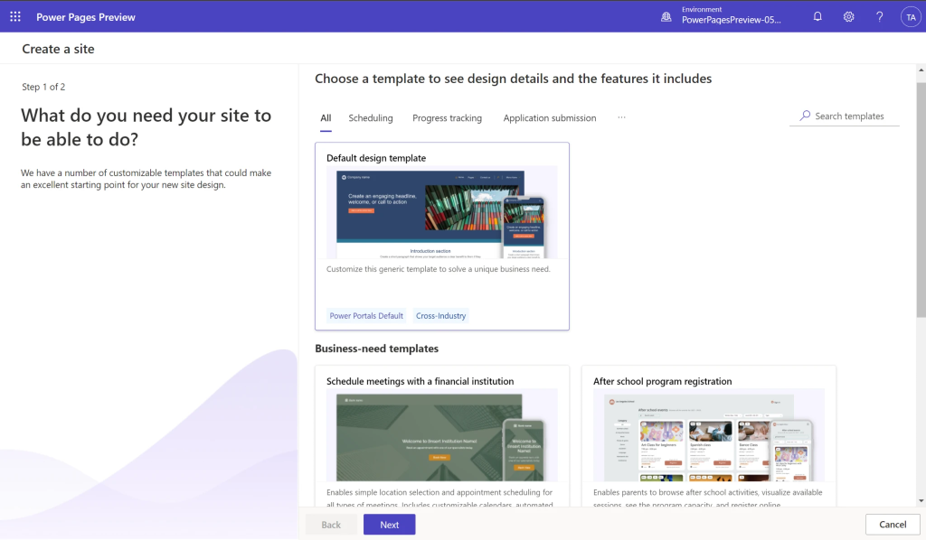 You can read more about Microsoft's new Power Platform developments on their website by clicking here >>