Chris Davies, From Model Office, Talks About Digital Transformation, Intergenerational Wealth, and RegTech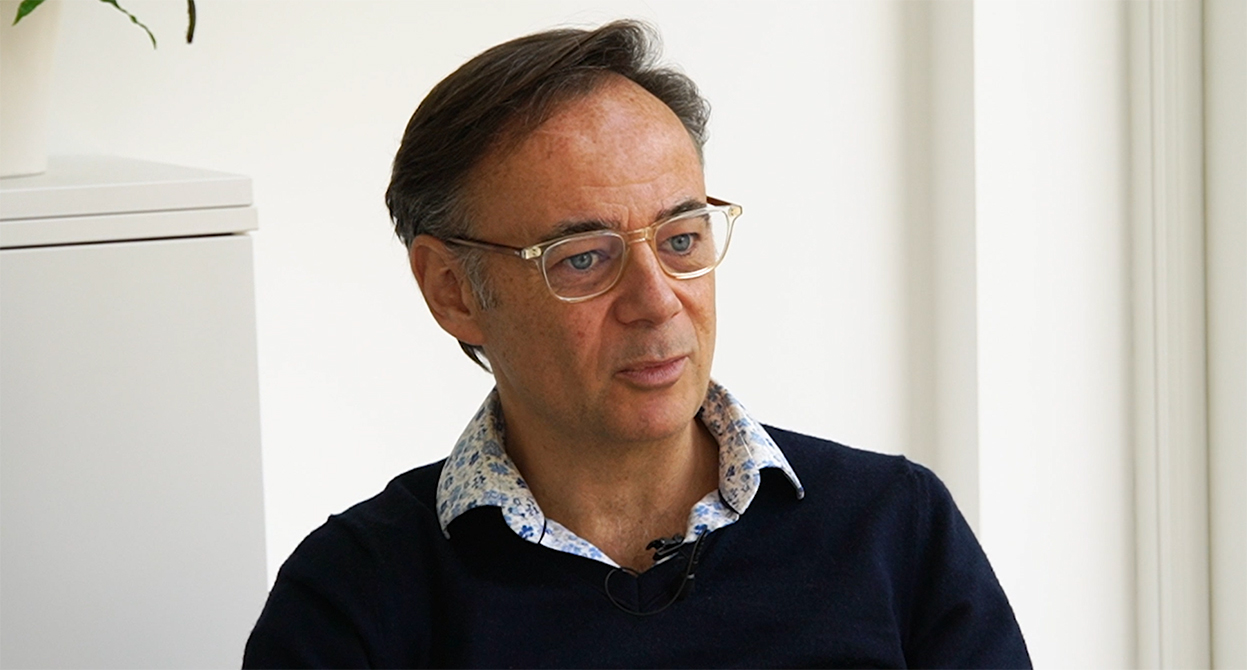 We're in the middle of a series of interviews discussing digital transformation and what it means for financial planning and wealth management firms.
Our latest interview is with Chris Davies, Managing Director of Model Office, the RegTech platform that provides regulatory benchmarking so that firms can monitor regulatory performance and identify compliance risk.
Chris talks about digital transformation and its impact on financial advice firms. He also talks about how firms should use digitalisation to address the challenges around intergenerational wealth. Chris also talks about the regulatory and compliance challenges advice firms face and how RegTech can help them meet their compliance obligations.